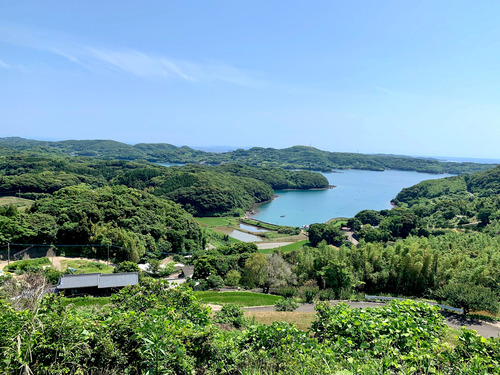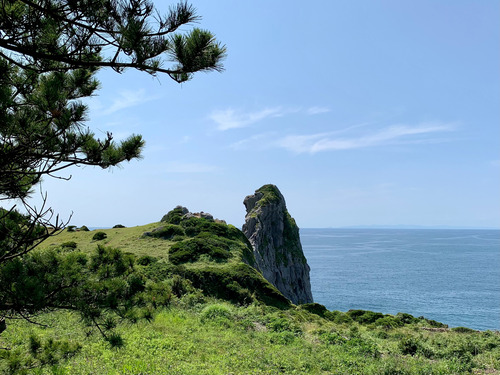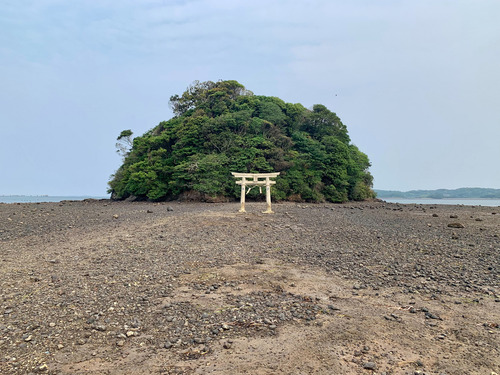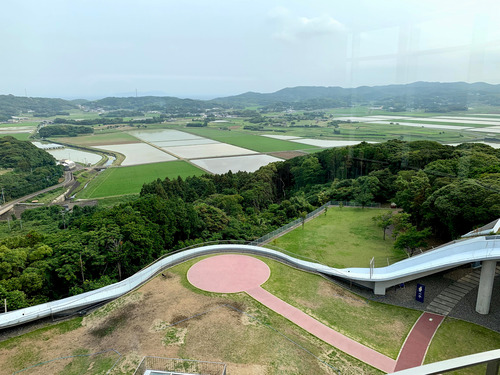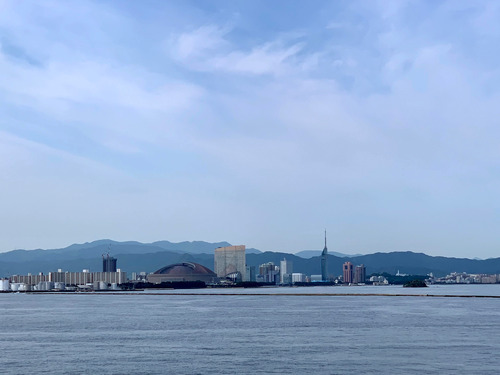 [Travel to Iki, Nagasaki Prefecture]
Iki City in Nagasaki Prefecture is a small island measuring approximately 17 kilometers from north to south and 15 kilometers from east to west. It takes about one hour from Fukuoka City by high-speed boat, and can be visited on a day trip. It is popular as a travel destination because of its beautiful, clear waters, abundant marine products, and leisure activities that allow visitors to enjoy nature to the fullest.
Have you ever heard of "Monkey Rock" in Iki? It is a famous landmark representing Iki, located at the tip of Kurosaki Peninsula. It is a mysterious rock that looks like a giant monkey peeking out of the sea, and when you climb up the small hill, you will see the head of the monkey and be amazed at its appearance and power. The stunning monkey rock, which looks like a sculpture, is 45 meters high. It seems to have been revealed through repeated upheavals, breakup of large rocks, and erosion by waves. It is also strange that it looks like a monkey only from the top of the hill; when turned around, it is just a rock. The masterpiece created by nature is overwhelming, and at the same time, its profile is so cute that you want to look at it for a while.
Iki has a long history and is known as "Ikikoku," which was written about in the Chinese history book "Sanguo Zhi." The Hara-no-Tsuji ruins, which are thought to be the royal capital, are a special national historic site as a ruin from the Yayoi period. The Iki City Ikikoku Museum was designed so that visitors could learn about the history of Iki and view the hara-no-tsuji ruins after viewing the exhibits, allowing them to think back to life in the Yayoi period. The building blends wonderfully into the landscape and is also the last work of world-renowned architect Kisho Kurokawa before his death.
The ferry ride was a quick and easy way to view Fukuoka's urban seaside cityscape. Gradually the color of the sea changed, and we encountered numerous mysterious places as we traveled around the island. How about making this your travel destination this autumn?
Wakamatsu Showroom
https://www.shokunin.com/en/showroom/wakamatsu.html
References
https://www.ikikankou.com/spot/10093
https://www.web-gis.jp/GS_Kigan100/html/Kigan100_090.html
https://www.ikikankou.com/spot/10001
http://www.iki-haku.jp/museumInet/ikf/hisIndex.do;jsessionid=4CCBCE099FBB6F62FD6DB18DA6EB6B35?startYear=500