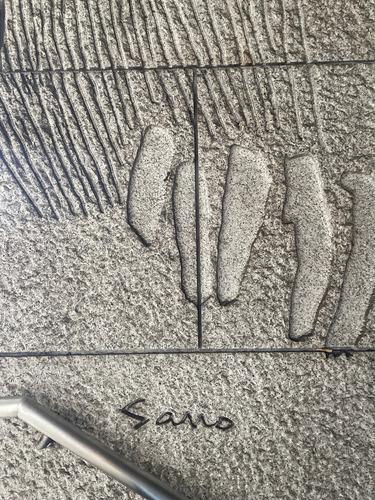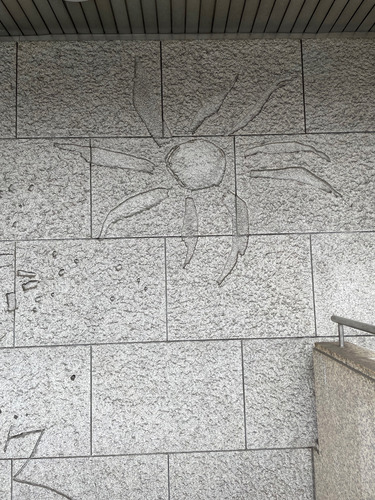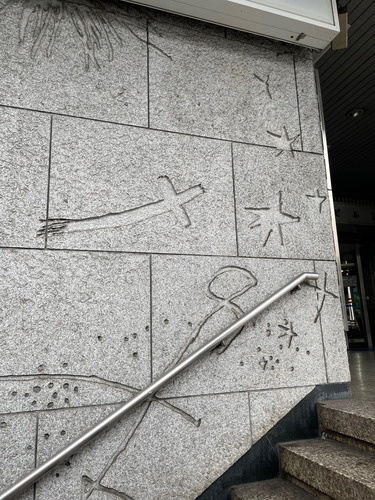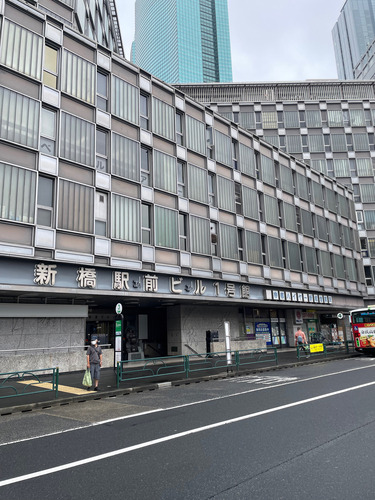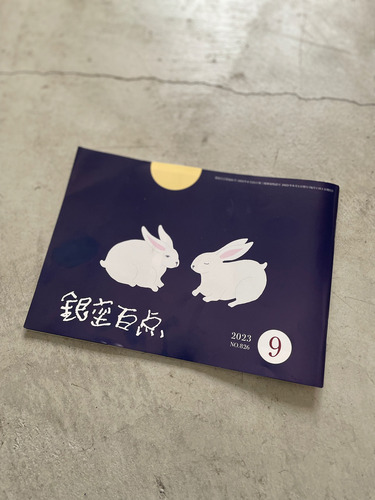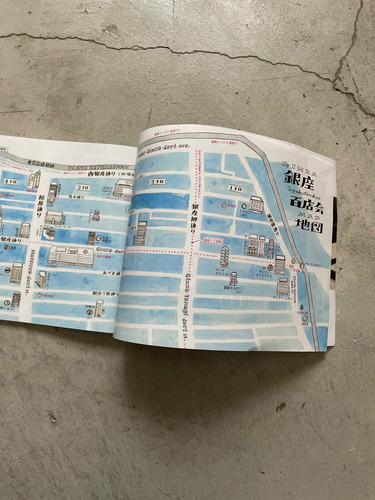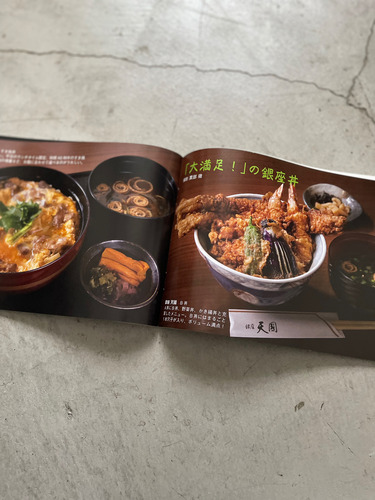 [Ginza Hyakuten and Shigejiro Sano]
Are you familiar with the post-war painter Shigejiro Sano? He was known for his involvement in numerous book cover and package designs, in addition to his work as a Western-style painter. His distinctive hand-drawn lettering graced the covers of "Ginza Hyakuten," a unique town magazine dedicated not only to Ginza's information but also its culture.
Ginza Hyakuten was Japan's first town magazine, founded in 1955 during the Showa era. It was a magazine that emphasized expressing Ginza's culture and was distributed for free at the member stores of the Ginza Hyakuten-kai. From its inaugural issue, prominent figures such as Mantaro Kubota, Nobuko Yoshiya, and Keita Genji joined the writing team, and this tradition has been carried on to the present day. Serializations in the magazine gave birth to bestsellers like Kuniko Mukoda's "A Father's Apology," Shotaro Ikenami's "Ginza Diary," and Makoto Wada's "Exciting Days in the Vicinity of Ginza." By the way, the latest September issue featured a conversation between architect Kengo Kuma and critic Goro Yamada. It's a publication for those who love Ginza.
Shigejiro Sano was responsible for the covers of Ginza Hyakuten from its inception in 1955 until the July 1969 issue. Furthermore, he worked on logo designs, package designs, and more for the cosmetics manufacturer Ito Kochoen (later Papilio). Interestingly, Yasuji Hanamori, the founder of "Kurashi no Techo," was a disciple of Sano. His bold and dancing-like letters are stylish indeed. Sano went to France and studied under the painter Henri Matisse, and he also had interactions with Joan Miró. His works include collages called "papier collé," made on paper and fabric, which many artists like Picasso and Matisse also engaged in, as well as sketches and abstract paintings. He is also known for becoming a painter after meeting the famous painter Yuzo Saeki, who painted Parisian streets.
Recently, I went to see Shigejiro Sano's "Ginza Entrance Great Mural" located in the Shinbashi Station Building No. 1. It was a work that seemed influenced by artists like Taro Okamoto and Joan Miró, with motifs resembling nature. It's a bit of a walk from the Ginza Showroom, but how about taking a stroll to see the mural in Shinbashi? If you come across Ginza Hyakuten, be sure to pick up a copy.
Ginza Showroom (*Please note that it will be temporarily closed on Sunday, September 17)
https://www.shokunin.com/en/showroom/ginza.html
Ginza Hyakuten
https://www.hyakuten.or.jp/
References
https://en.wikipedia.org/wiki/Sano_Shigejiro
https://en.wikipedia.org/wiki/Ito_Kokeien
http://www.moma.pref.kanagawa.jp/storage/jp/museum/exhibitions/2007/paris/event01.html