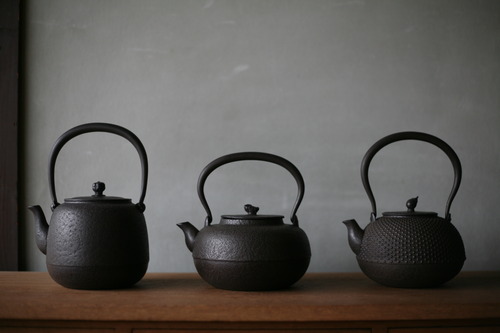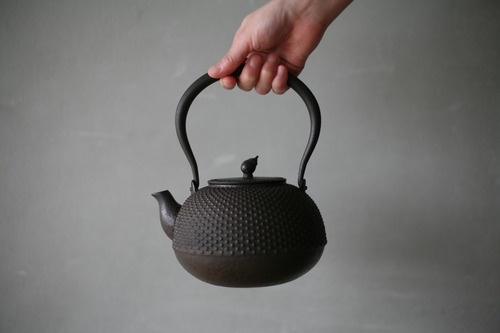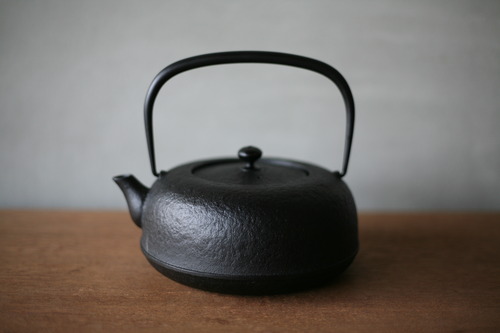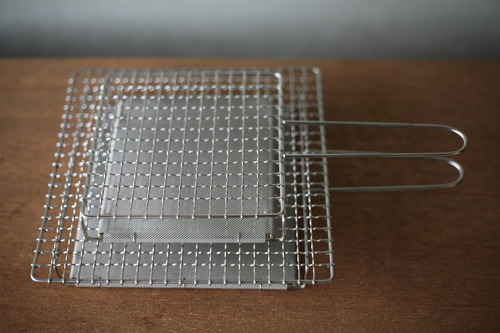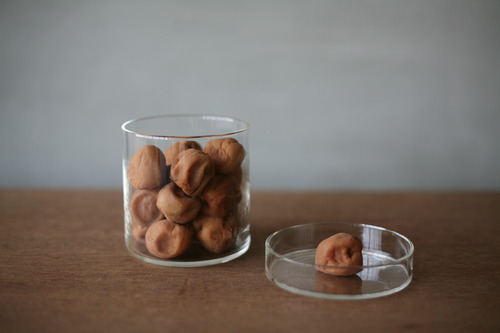 [Pickled Plum Hot Water]
The hot and humid days are continuing. Here are some drinks recommended for those times when you feel tired, sluggish, have no appetite, or are easily swollen.
It is said that grilled pickled plums, known as "doctor-killer," increase the amount of fat-burning "vanillin" by 20% and produce "mumefural," an ingredient unique to grilled pickled plums and plum pulp extract that promotes blood flow, increases metabolism, and prevents influenza.
The process is simple: simply grill them on a gridiron, in a pan, or in a toaster until they become charred.
By putting it into white water boiled in an iron kettle in the morning and drinking it while breaking it up, you can supplement iron together, which tends to be deficient due to sweating. When iron is deficient, symptoms specific to anemia, such as body sluggishness, stiff shoulders, and dizziness, will occur. The iron content of water boiled in an iron kettle is categorized as divalent iron (heme iron), which is one of the easiest types of iron for the body to absorb.
Let's get over the extreme heat this summer with pickled plum hot water.
In our online store, we have a gridiron convenient for making grilled pickled plums, a petri dish perfect for preserving them, and an iron kettle that can boil water containing iron. Please take a look.
Chobundo's Tetsubin
https://www.shokunin.com/en/chobundo/
Azmaya's Tetsubin
https://www.shokunin.com/en/azmaya/tetsubin.html
Tsujiwa Kanaami's Tetsuki Yakiami
https://www.shokunin.com/en/tsujiwa/tetsuki.html
Koizumi Glass's Schale
https://www.shokunin.com/en/koizumi/schale.html
References
https://twitter.com/mococo321/status/869063468103516160
https://kitchengoods-yanagiya.com/nanbutekki/characteristic/tetsubunhokyu.html