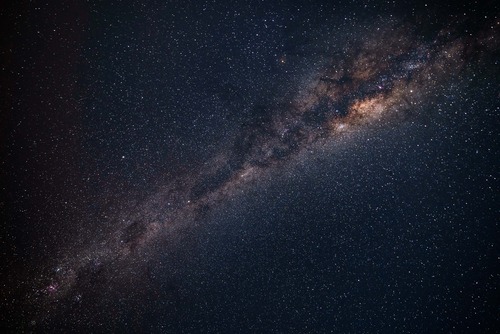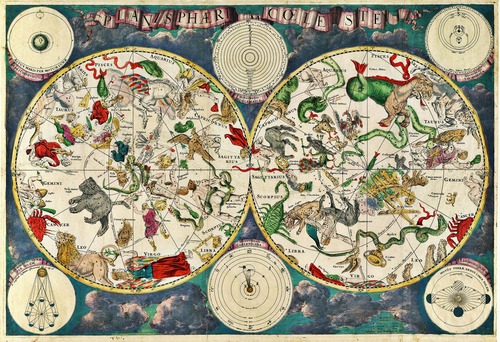 [Starry Sky]
From August 1st to 7th every year, it's "Star Week (a week to get familiar with the starry sky)." Early August, after the end of the rainy season, provides stable weather, making it the perfect time for stargazing. During this period, there are nationwide events such as observation meetings and space-themed gatherings for people to get closer to the stars.
Have you heard of the "starry sky index"? It's a measure of how suitable the night sky is for celestial observation and is announced daily by the Japan Meteorological Association. It's calculated based on daytime and next-day weather, changes in water vapor in the air, temperature variations, and a higher index means a higher likelihood of a clear and beautiful starry sky.
Several factors contribute to a clear view of the starry sky, such as observing from higher altitudes, minimal moonlight, lower temperatures and humidity, clear air, and minimal surrounding light pollution.
Wakamatsu Ward, where the Wakamatsu Showroom is located, is not only a popular spot for night views but also offers a stunning view of the starry sky when you look up. The stars shimmering above the quiet sea create an atmosphere like a different world, yet it feels nostalgic and brings a sense of tranquility.
Ceramic Japan's Constellation (White/Yellow) make stars sparkle in the color of your drink. Embracing a starry sky in your hands, it fulfills the wish to touch the stars. It's a wonderful gift option as well.
Ceramic Japan's Constellation
https://www.shokunin.com/en/ceramicjapan/seiza.html
Wakamatsu Showroom
https://www.shokunin.com/en/showroom/wakamatsu.html
References
https://tenki.jp/indexes/starry_sky/
https://www.nao.ac.jp/astro/sky/2023/08-topics01.html