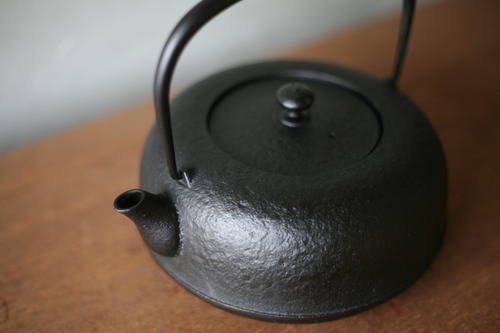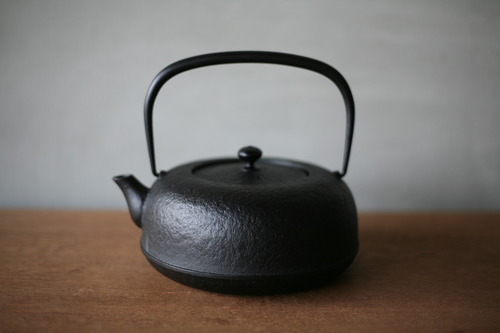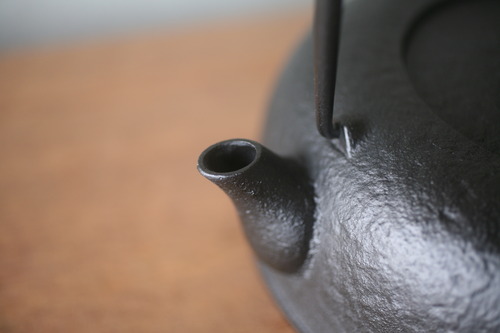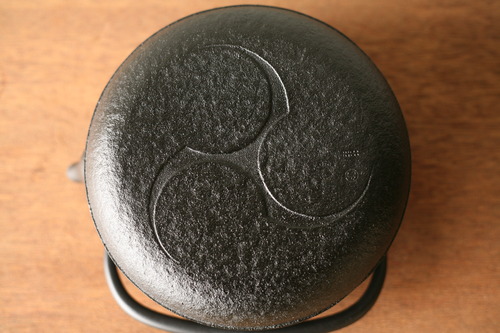 [Azmaya's Tetsubin]
Mizusawa in Oshu City of Iwate Prefecture has been serving as a casting production center for about 900 years. The casting techniques, which are the core culture of the Oshu region, have been passed on to the next generation, and they continue to produce everyday items that are useful today.
The carefully-made tetsubin (iron kettles) is both functional and beautiful, and can be passed down from generation to generation if handled with care.
It is said that water boiled in an iron kettle tastes mellow and delicious. Further, when water comes into contact with the iron surface, ferric ions dissolve into it. Ferric ions are well absorbed by the body, and daily consumption of them enables the body to store iron naturally.
Azmaya's Tetsubin
https://www.shokunin.com/en/azmaya/tetsubin.html