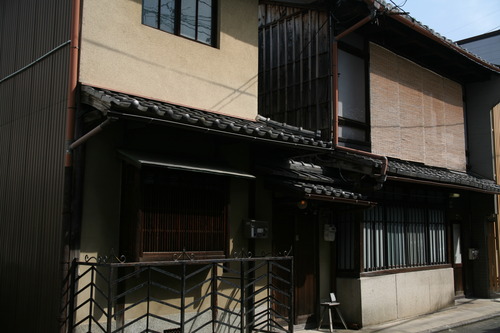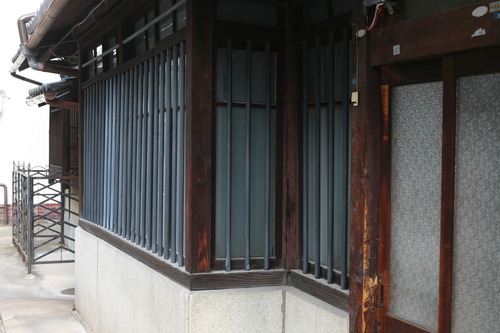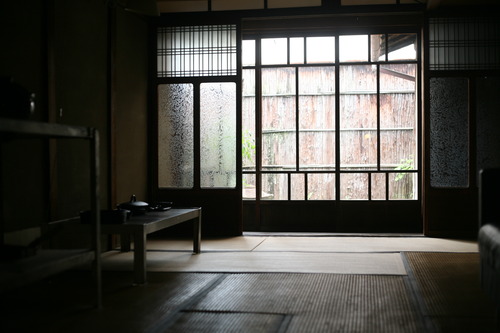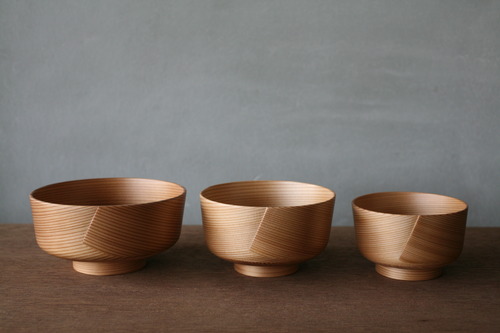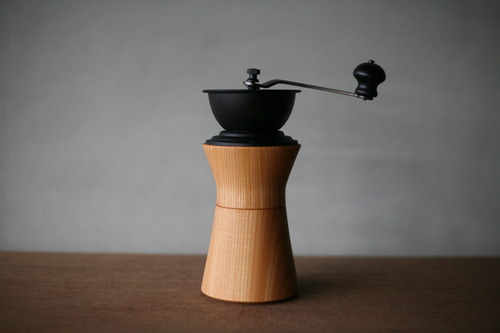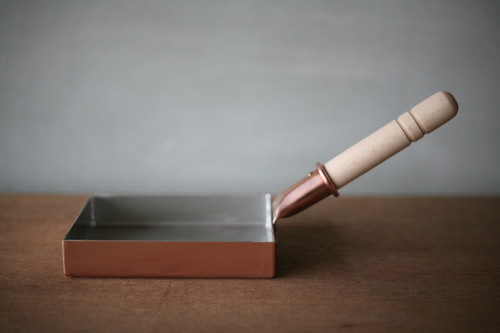 [Our Imadegawa Showroom Is a 100 Year Old Kyoto Townhouse]
The Imadegawa Showroom, located in Kamigyo-ku, Kyoto, with our head office, is open Tuesday through Thursday from 14:00 to 17:00. Come and feel the world of us, Shokunin.com, in a 100-year-old Kyoto townhouse.
Away from the hustle and bustle of the bustling city, Nishijin still retains machiya townhouses that were built by Nishijin textile artisans as a "workplace and residence in one." And this is the only one of the five showrooms in Japan where you can see the products actually used in daily life. Of course, most of the items available in our online store are available in new condition. If you would like to know in advance whether we have the item you are looking for, please contact us.
In the Imadegawa Showroom, "pieces of Kyoto" can be seen here and there, such as the kitchen with its old earthen floor, a furnace built for the tea ceremony, and a small tsuboniwa garden with seasonal views.
We hope that through the experience of picking up crafts for daily use in this place directly connected to daily life, visitors will feel the uniquely Japanese values that have been cultivated through history and culture. Please feel free to visit us.
*Please bring your passport to get a tax-free service.
Imadegawa Showroom
https://www.shokunin.com/en/showroom/imadegawa.html
Location: 795-2 Fujinokicho, Kamigyo-ku, Kyoto-shi 602-8423, JAPAN
Business Hours: (Except National Holidays and Vacations) 14:00-17:00 on Tuesday, Wednesday, and Thursday
Access: 15-minute walk from Subway Imadegawa Station