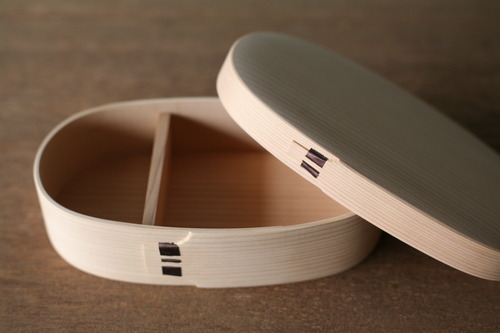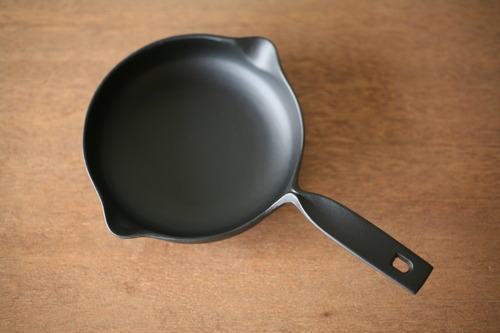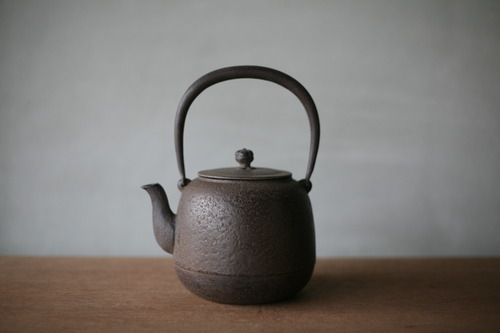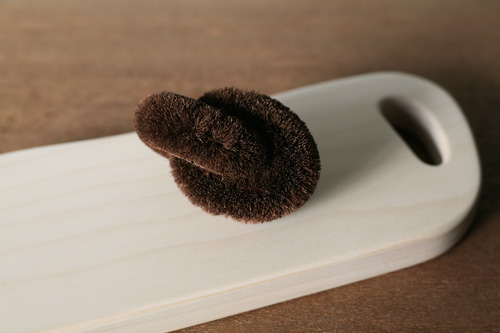 [I Love the Products That Will Double the Fun!]
When shopping, I tend to look for products that are versatile, long-lasting, and cute in design and price.
When I look at items made by artisans, I am always amazed at how many products are full of convincing wisdom and ingenuity, and are made with the environment in mind, even if they cost a little more.
Take, for example, Kurikyu's Magewappa. It is made without using any metal at all, from knot-free wood slowly grown in the cold Akita land of more than 150 years old trees for durability. I once saw a magewappa lunch box that had been used for more than 30 years and was impressed by its beauty, cooler than a new one, and most importantly, its beauty.
Ironware made in various parts of Japan can also be used for more than 100 years, and the iron content of divalent iron, which is easily absorbed by the body, can be taken from daily hot water and dishes, thus preventing anemia and providing an antioxidant effect on the body. Furthermore, meats and vegetables can be eaten with a delicious flavor that cannot be obtained from other cooking utensils simply by cooking them.
And Takada Kozo Shoten's Scrubbing Brush is made by hand by craftsmen in Wakayama from carefully selected hemp palm bark fibers, and can be used safely to remove mud from magewappa, glasses, and vegetables, for which scrubbing brush cannot normally be used.
There are many more, but this is a long story, so we will leave it for another time. Please visit our showroom or online store and take a look.
Kurikyu's Magewappa Lunch Box (Unpainted)
https://www.shokunin.com/en/kurikyu/mutosou.html
Rikucho Ogasawara's Frying Pan
https://www.shokunin.com/en/rikucho/fryingpan.html
Chobundo's Tetsubin
https://www.shokunin.com/en/chobundo/
Takada Kozo Shoten's Scrubbing Brush
https://www.shokunin.com/en/kozo/tawashi.html
Showroom
https://www.shokunin.com/en/showroom/
References
https://haraheri.net/article/351/iron_pan#toc-15
https://kitchengoods-yanagiya.com/nanbutekki/characteristic/tetsubunhokyu.html