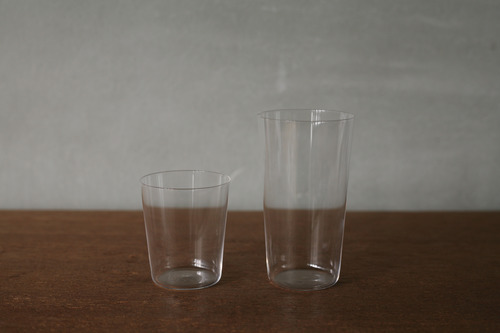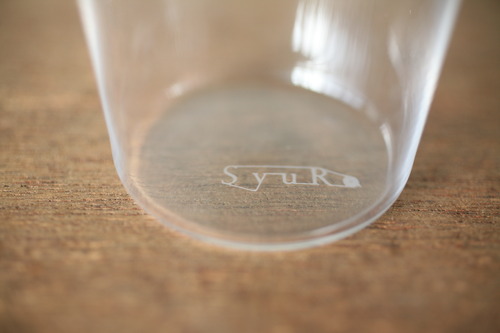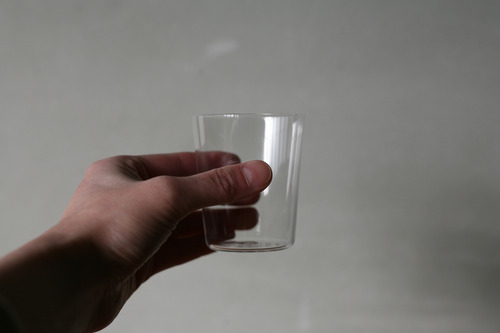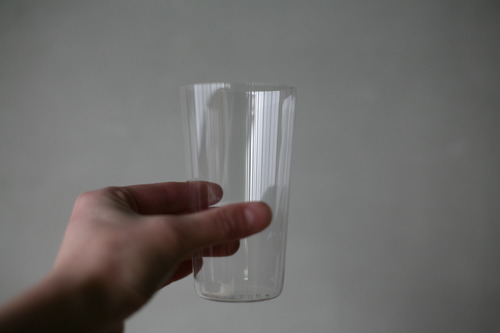 [SyuRo's Glass has been added]
These very light, ultra-thin glasses are made by mold-blowing at a factory in Tokyo that used to make light bulbs.
The small size is very useful for entertaining guests. Whether it's tea, cold sake, or a sip of beer, you can enjoy any kind of drink with a smooth and straight taste.
The large size is perfect for beer. You can enjoy straight drinking comfort. How about making a toast with a light tumbler that is a little more elegant than usual?
SyuRo's Glass
https://www.shokunin.com/en/syuro/glass.html