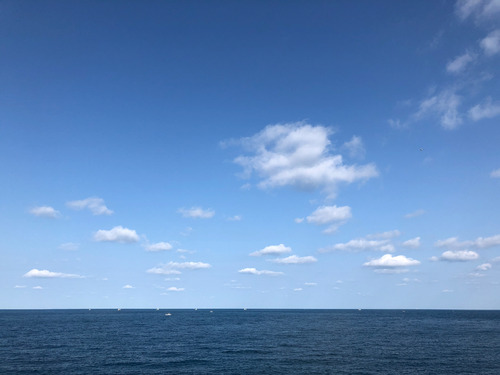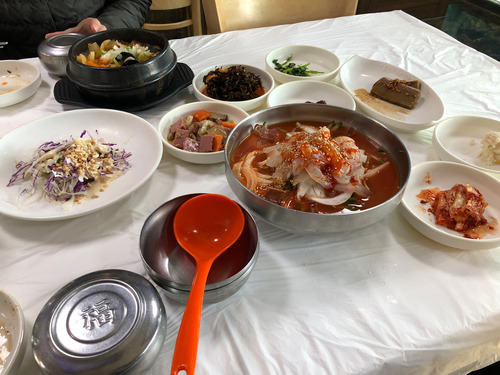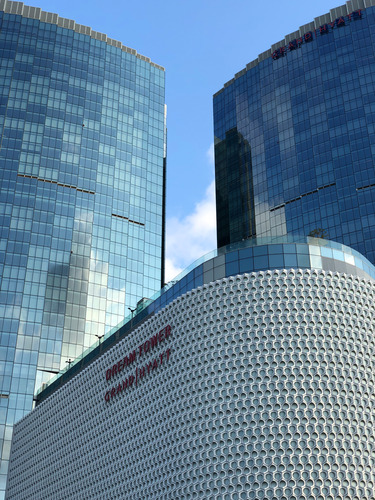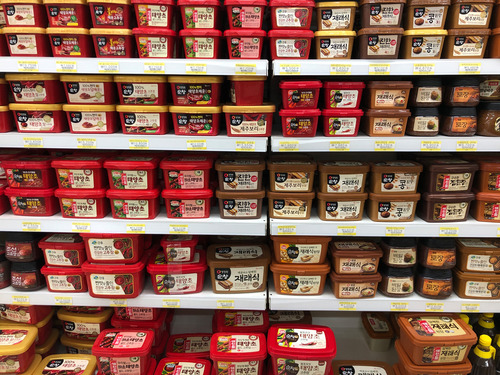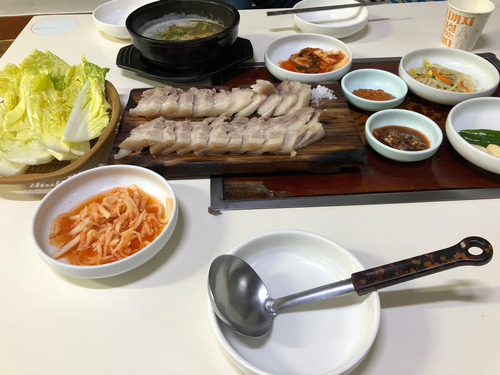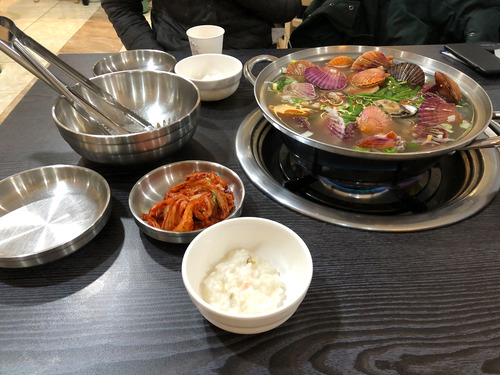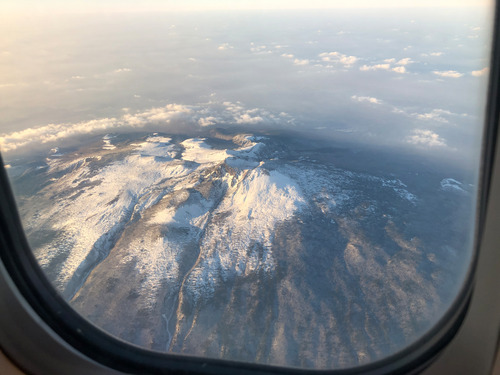 Thank you very much for allowing us to take this long vacation. We have been on a business trip to Jeju Island for 5 days from the beginning of the year. Compared to Taiwan and Hong Kong, our sales to Korea are still low, so we would like to put more effort in the future.
The best way to do that is to try living there. So we did not do much sightseeing, but just walked around, had tea, drank, and ate, and were able to experience a little bit of what people in local cities in Korea are like every day.
We would like to make use of what we have learned in our future management.