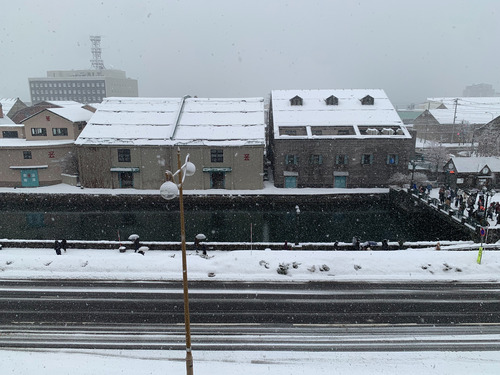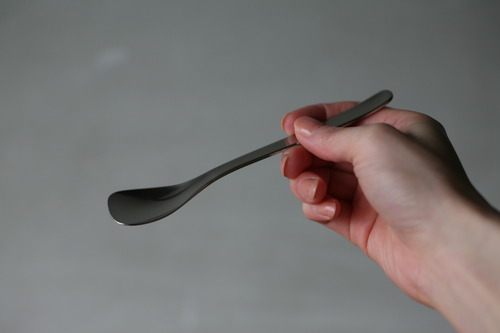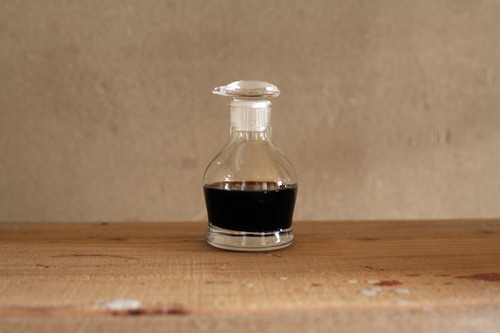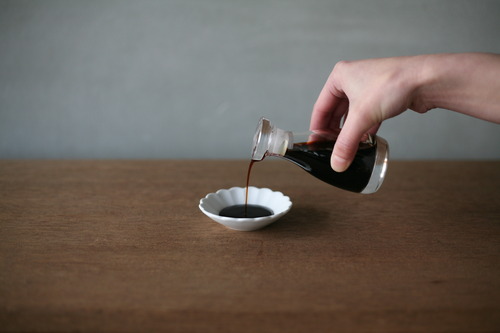 [Ice Cream in Winter]
The cold weather has arrived in earnest. The view from the Otaru Showroom has turned snowy, and the people walking outside are dressed for winter in down coats, scarves, and snow boots. The thermometer at the Otaru Asakusabashi Tourist Information Center, which can be seen from the showroom window, also reads below freezing.
This means that the season for ice cream has arrived! You may be thinking, "What are you talking about?" But the living environment in Hokkaido in winter is very warm inside my room because of its high insulation and high-performance heating system. And after shoveling snow, which is indispensable when it snows, my body does not get cold, but rather I sweat from repeatedly scooping and throwing snow. So, many people in Hokkaido prefer to eat cold ice cream in a warm room. However, ice cream eaten in winter is not the crunchy type of ice cream, but rather the rich type with high milk fat content that comes in a cup.
Sori Yanagi's Ice Cream Spoon is recommended for eating such winter ice cream. Other perfect soy sauce jugs have also entered the Otaru Showroom, perfect for winter, to go with the mitarashi-style ice cream, which is served with a small amount of soy sauce drizzled on top of the rich vanilla ice cream. Hirota Glass's Original Soy Sauce Cruet in particular can be used to drizzle small amounts of soy sauce. Time for ice cream in winter, enjoyed by Hokkaidou residents. Why don't you enjoy it too?
Sori Yanagi's Ice Cream Spoon
https://www.shokunin.com/en/yanagisori/cutlery.html
Hirota Glass's Original Soy Sauce Cruet
https://www.shokunin.com/en/hirota/
THE Soy Sauce Cruet
https://www.shokunin.com/en/the/
Otaru Showroom
https://www.shokunin.com/en/showroom/otaru.html