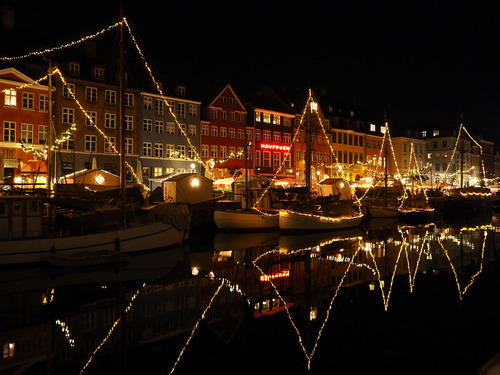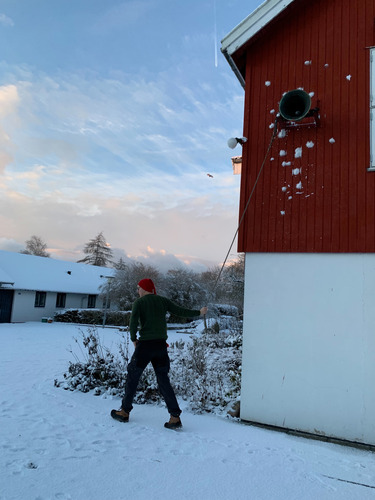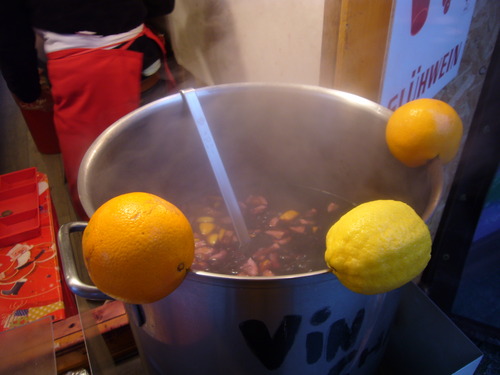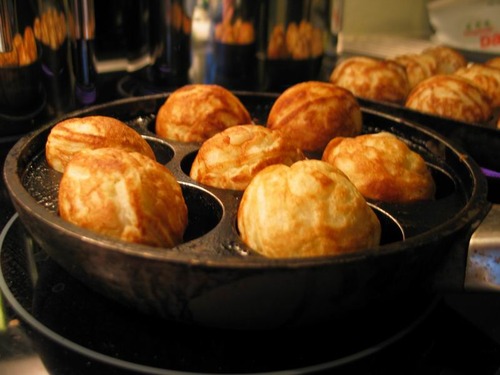 [Christmas in Denmark]
It has been getting colder recently, and the cold weather reminds me of the winter in Scandinavia, Denmark, where I used to study abroad. Cold, dark and long Nordic winter. The days when we could see the sun were precious, and the days when we could see the sun made me so happy.
The Danish people are longing for summer, and Christmas is a great joy for them in winter. As Christmas approaches, the streets of Copenhagen, the capital of Denmark, are decorated with red heart lights and Christmas markets are held here and there. Tivoli Park, where you can enjoy classic Christmas lights, is the world's oldest amusement park and a must-see when visiting Denmark. Perhaps because Christmas is an event for Danish people to enjoy time together with their families, I remember feeling a sense of nostalgia and warmth from the illumination and the mood of the city.
The school where I studied in Denmark was a boarding school, but even though Halloween had not yet arrived, there were people who showed up at breakfast time wearing Santa hats, and there was a mischievous Christmas elf called "Nisse" who appeared around the school when Christmas approached. Every night they gather in a room with a fireplace to light calendar candles and count down the days until Christmas. I was impressed by the Danish people's love and excitement for Christmas, which surprised even the student who had come from England.
The two essential ingredients for a Danish Christmas are hot wine called gløgg, which is made by boiling wine in a pot with spices, nuts, oranges, and sugar, and a traditional Danish pastry called æbleskiver, which is a round, Danish pastry. Æbleskiver is a pancake that looks like takoyaki (octopus balls) in Japan, dusted with sugar and eaten with apple or berry jam. Why not experience the Danish Christmas spirit while wrapped in a blanket in a warm room with the perfect combination of gløgg and æbleskiver?
Nakamura Douki's Copper-Made Yukihira Pot
https://www.shokunin.com/en/nakamuradouki/yukihira.html
Ichiyougama's Spice Mill
https://www.shokunin.com/en/ichiyou/spice.html
Ichiyougama's Wine Cup
https://www.shokunin.com/en/ichiyou/wine.html
Reference
https://ja.wikipedia.org/wiki/
エイブルスキーバー