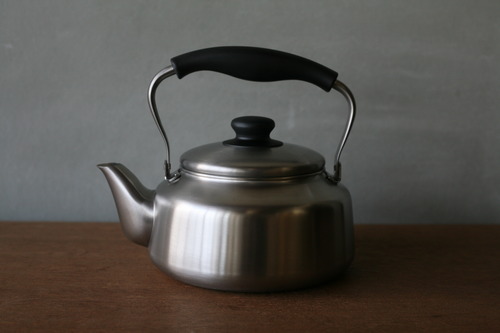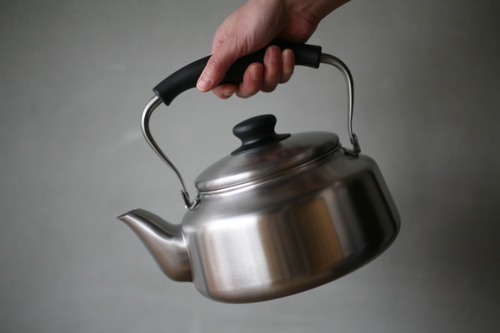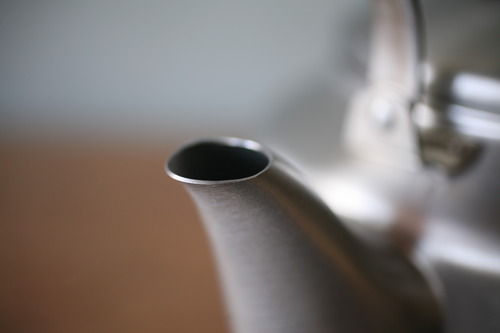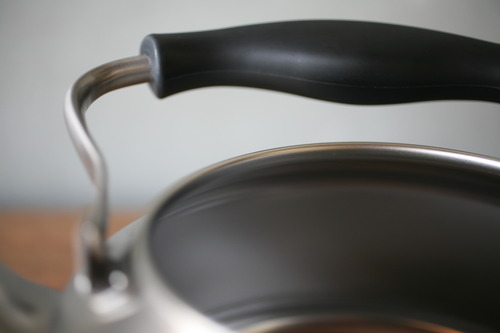 [Sori Yanagi's Stainless Steel Kettle has been added]
Sori Yanagi's Stainless Steel Kettle was launched in 1994. The wide base, which distributes heat well, and the curved line of the bottom bulge, which makes stability, combine to create a sense of unity between functionality and a unique and beautiful shape.
The spout is designed to be large enough to prevent water from dripping even when the water suddenly boils, and a steam vent on the side of the lid prevents steam from getting on the handle. The handle uses the principle of leverage to allow the user to tilt the pot naturally by simply moving the fingers and grasping the pot.
The stainless steel kettle is a masterpiece that has been lovingly designed to be a part of "people's daily lives." In 2013, it received the Good Design Long Life Design Award.
Sori Yanagi's Stainless Steel Kettle
https://www.shokunin.com/en/yanagisori/kettle.html