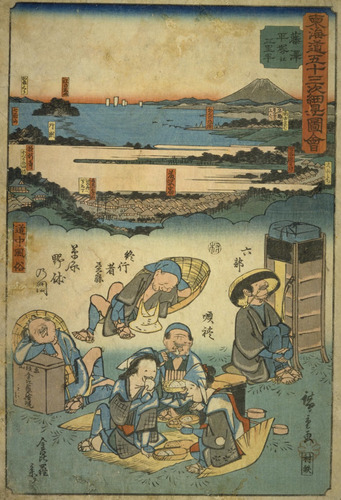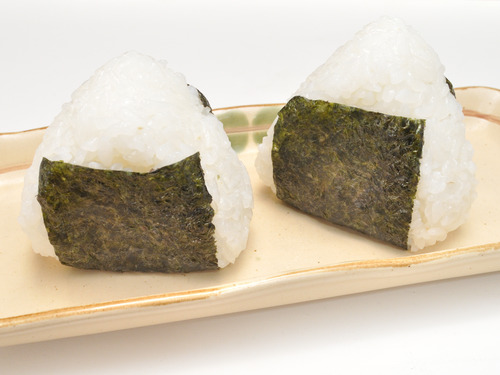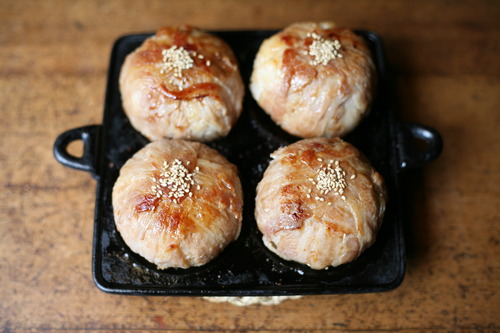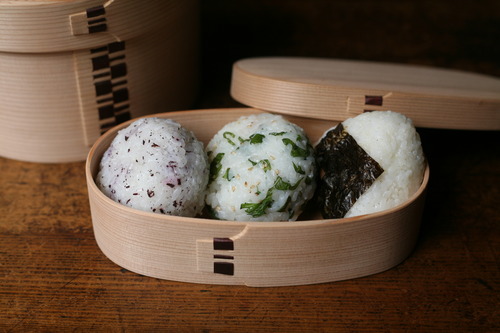 [Onigiri Action]
Have you ever heard of "Onigiri Action"? By posting a photo of "onigiri," a typical Japanese food, on a social networking service (Facebook, Instagram, Twitter) or on a special website, sponsors will donate 100 yen, which is equivalent to five school lunches, for each photo posted. Donations will be sent as school lunches to children in Africa and Asia through the NPO Table For Two. 2022 is taking place from October 6 to November 6.
Participation is easy. All you have to do is tag #OnigiriAction in your post. The sunny autumn weather will bring more opportunities to eat lunch at parks and other places. Why not participate by thinking about "food" from a different perspective and taking pictures of the onigiri you make at home while appreciating the new rice?
Rikucho Ogasawara's Onigiri Iron Plate is currently on display in our Ginza showroom. Some say that the meat-rolled rice balls are especially exquisite. The crispy, savory pork and fluffy rice intertwine with the sweet sauce and become the star of the table.
Rikucho Ogasawara's Onigiri Iron Plate
https://www.shokunin.com/en/rikucho/onigiri.html
Kurikyu's Magewappa Lunch Box (Unpainted) Koban Slim
https://www.shokunin.com/en/kurikyu/mutosou.html
Ginza Showroom
https://www.shokunin.com/en/rikucho/onigiri.html
Onigiri Action
https://onigiri-action.com/about/
Reference
https://prtimes.jp/main/html/rd/p/000000172.000008886.html