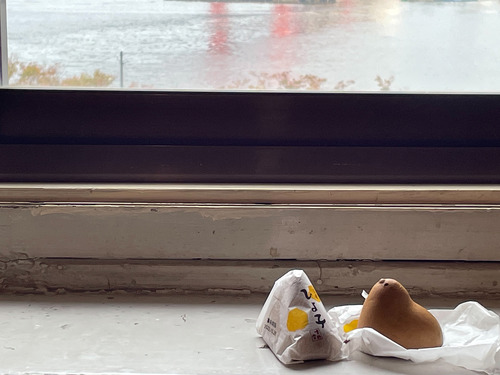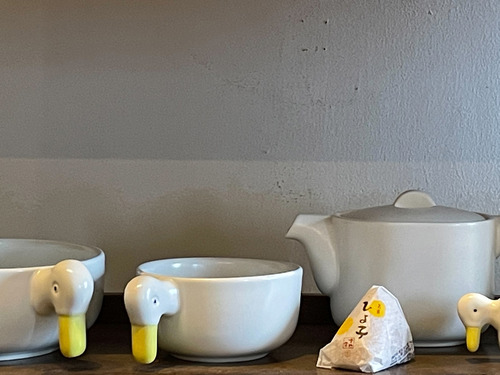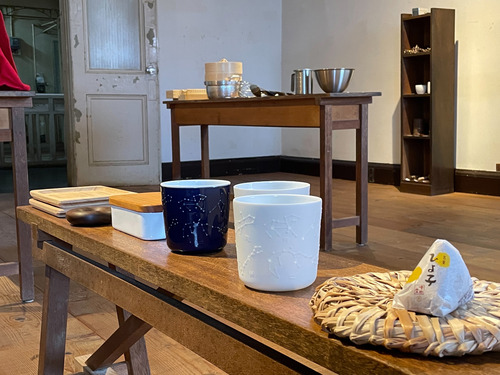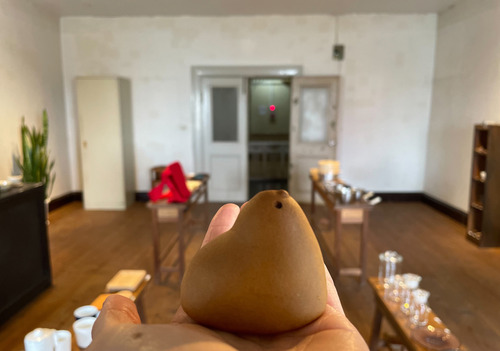 [The Hometown of Hiyoko, a Famous Confectionary]
Hiyoko is a famous confectionery with a cute appearance and smooth yellowish-red bean paste. The hometown of Hiyoko is located in Chikuho Iizuka, in the central part of Fukuoka Prefecture. During the period of national isolation, Iizuka was located along the Nagasaki Kaido Highway, where sugar imported from Dejima in Nagasaki was transported to Kokura. For this reason, Nagasaki Kaido is also known as "Sugar Road."
Chikuho has prospered from coal mining since the early Meiji period due to the Chikuho Coal Field. For the people working in the coal mines, where physical labor was a constant source of energy, sweet foods may have been one of the reasons that supported the making of sweets.
In 1913, Shigeru Ishizaka, the second generation owner of a confectionery shop in Iizuka City that had been in operation since the Meiji era, developed Hiyoko, a lovely shaped bun in the world of confectionery where only round or square buns were available, out of his desire to create a bun that would be loved more than round ones.
On the first page of Hiyoko Honpo Yoshinodo's booklet, there are these words.
"Time after time, day after day, people are filled with fleeting thoughts, and there is a shape that will never change."
As I was taking pictures of the famous Hiyoko sweets in the Wakamatsu Showroom, I was filled with feelings of "Thank you" for the Wakato Bridge and all the tangible things that exist here and now and the people who gave birth to Hiyoko like a parent bird.
Hiyoko Honpo Yoshinodo
http://www.hiyoko.co.jp/
Wakamatsu Showroom
https://www.shokunin.com/en/showroom/wakamatsu.html
Ceramic Japan's Duck
https://www.shokunin.com/en/ceramicjapan/ahiru.html