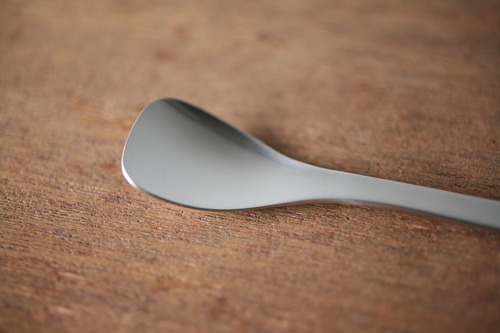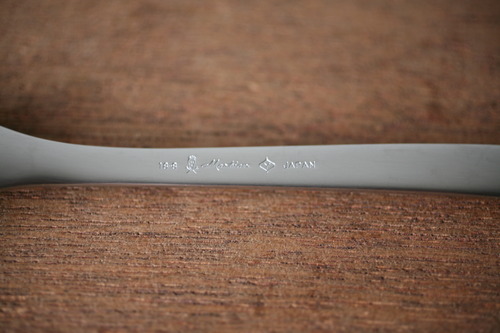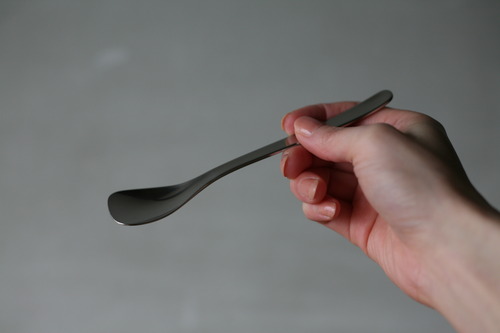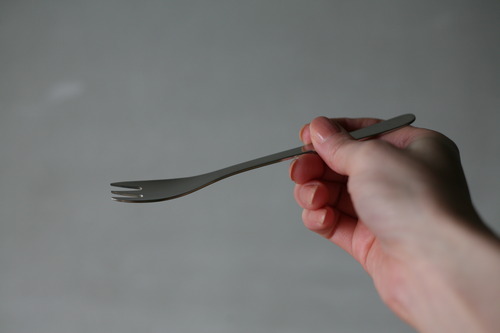 [Sori Yanagi's Cutlery has been added]
Sori Yanagi's Cutlery, made of 18-8 stainless steel, began with a request from Sato Shoji Corporation to design cutlery for Japanese people.
The cutlery is sturdy, rust-resistant, and easy to clean. Since its release in 1974, the cutlery has been loved by many people today.
Sori Yanagi's Cutlery
https://www.shokunin.com/en/yanagisori/cutlery.html