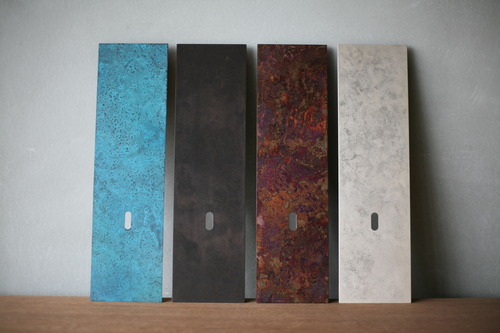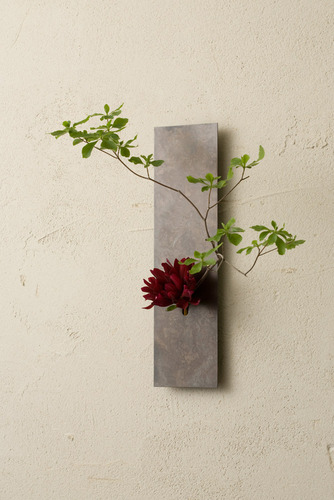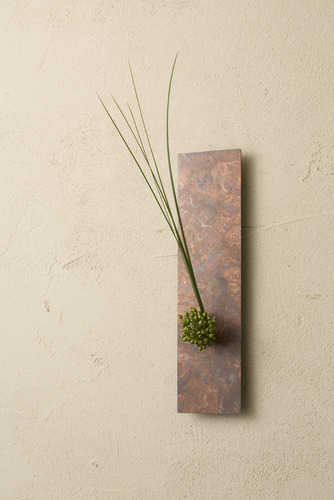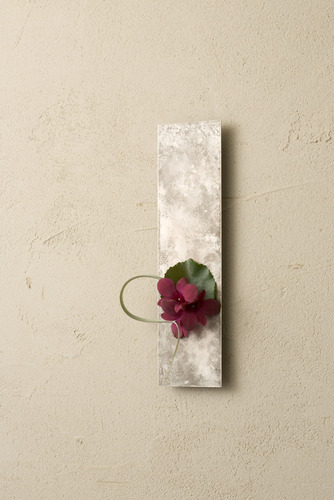 [momentum factory Orii's on the wall mini]
Founded around 1950 in Takaoka City, Toyama Prefecture, a town with a 400-year history of advanced casting technology, momentum factory Orii has inherited the traditional techniques of the region and has been involved in the coloring of a variety of castings, including Buddhist statues, Buddhist bells, and tea ceremony utensils. The company has expanded its activities to include the wall of the Roppongi Hills Observatory.
Beautiful colors that are hard to resist. The corrosive properties of copper and brass are used to create unique colors by controlling chemicals and flames. Just by arranging seasonal plants in a vase, which is never the same, art is created. We often receive orders from overseas as well.
momentum factory Orii's on the wall mini
https://www.shokunin.com/en/orii/kaki.html