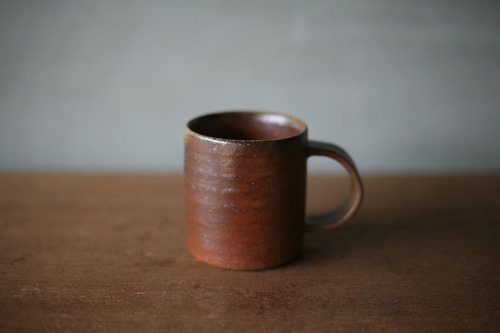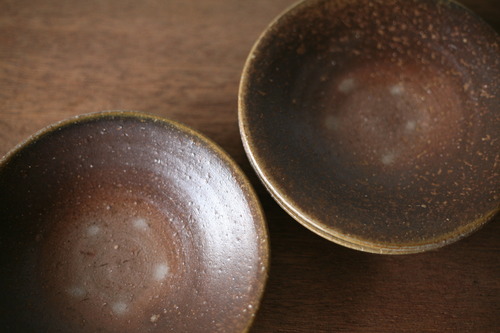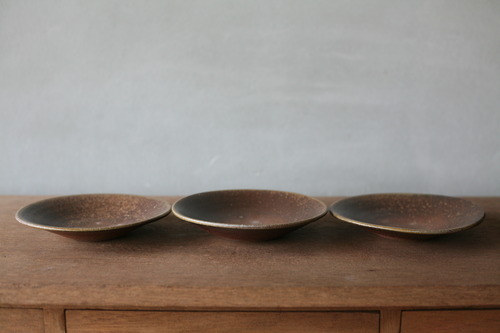 Coffee has a magical power to bring moisture to your mind and life, not to mention the charm of its taste, and freshly ground, freshly brewed coffee will make your relaxation time at home even more wonderful. The mug, which is indispensable for enjoying coffee, is also an important companion for such precious moments.
Ichiyougama's Mug is a traditional Bizen ware with warmth and charm. Bizen ware is a type of pottery produced in Bizen City, Okayama Prefecture. Blessed with wonderful resources such as a rich natural environment, a mild climate, and abundant food from the mountains and sea, Bizen City is able to collect high-quality soil.
The combination of matte texture and exquisite color, as well as the feeling when you hold it in your hand, is very comfortable. In the process of pottery making, some pebbles in the clay are burnt off and appear on the surface, which is one of the characteristics of this cup. The handmade feeling that no two pieces are the same gives a gentle impression.
Why not relax when you get home from work or during your vacation chores with a mug of the one and only color for a happy coffee break? When serving with baked goods, please try Ichiyougama's Plate as well.
Ichiyougama's Mug
https://www.shokunin.com/en/ichiyou/mug.html
Ichiyougama's Plate
https://www.shokunin.com/en/ichiyou/plate.html
Reference
https://bikando.jp/magazine/bizen-pottery/