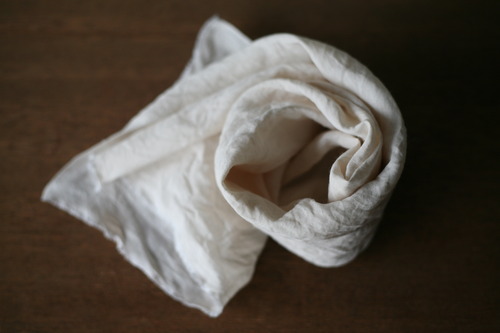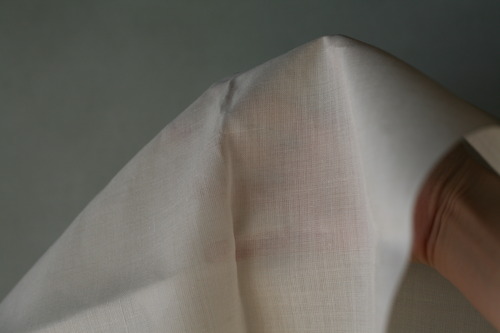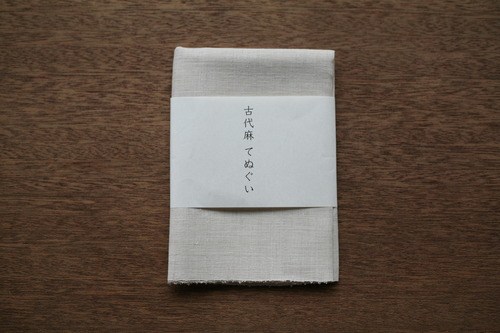 [Okai Mafu Shoten's Linen Tenugui has been added]
This tenugui (hand towel) is made of linen. It has a light and gentle touch. It is highly absorbent and wicking, and can be kept clean. Please feel how comfortable it is to use.
It dries more easily than cotton, so it will come in handy when traveling. Our staff members use it in place of a handkerchief or towel, or wrap it around their necks like a scarf to protect them from the sun during their travels.
Okai Mafu Shoten's Linen Tenugui
https://www.shokunin.com/en/okai/tenugui.html