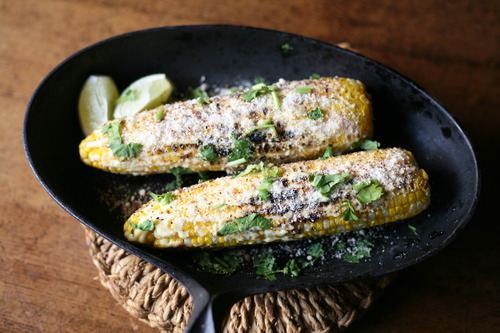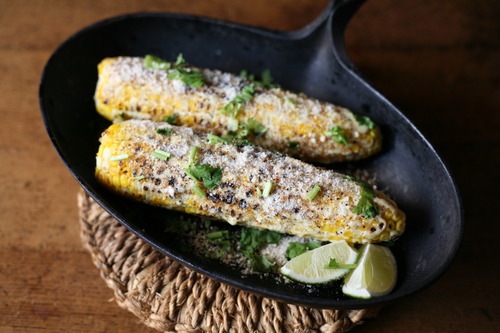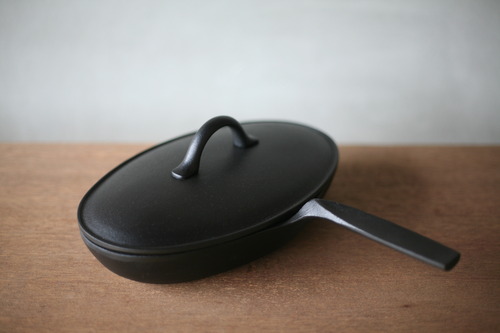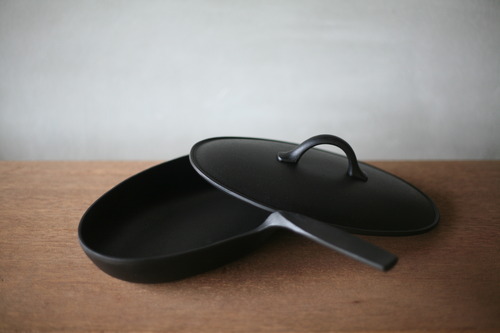 [Mexican Street Corn "Elote"]
Elote, also known as "Mexican street corn," is popular Mexican street food. It is made with grilled corn on the cob that is slathered in mayonnaise, spices, cheese, coriander, and lime juice.
It looks like it would be suitable for outdoor activities such as barbecues and camping, but this time I tried to enjoy the taste of Mexican street food at home using Rikucho Ogasawara's Fish Pan and ingredients available at supermarkets in Japan.
The combination of seasonings not found in Japanese grilled corn, the fragrant and sweet corn with a nice browning, and the fresh aroma of lime and coriander. As expected, it was finished in no time. This is because I can easily eat it in the comfort of my home, without worrying about being seen.
If you cut it into small pieces about the size of a quarter and skewer it, elote will be useful for parties and snacks for a small group of people. Why not try making them this time of year when corn is delicious?
Rikucho Ogasawara's Fish Pan
https://www.shokunin.com/en/rikucho/fishpan.html
Recipes
https://www.chilipeppermadness.com/recipes/elotes/
https://www.delish.com/cooking/recipe-ideas/recipes/a47269/mexican-street-corn-elote-recipe/