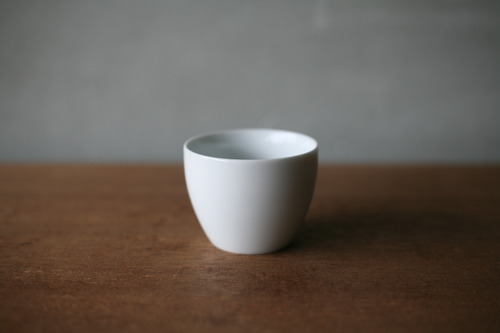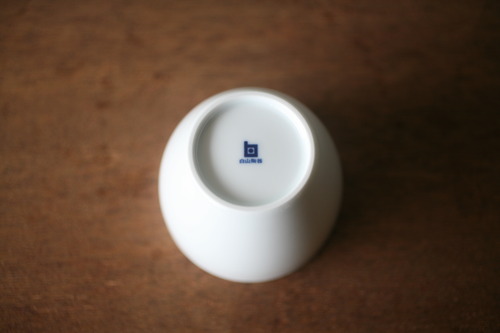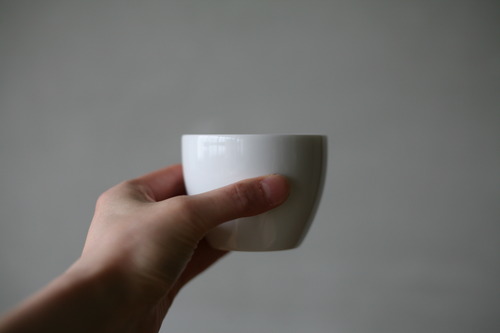 [Hakusan Porcelain's Yunomi Choko has been added]
Yunomi Choko is versatile enough to be used not only for tea, but also as a soba choko or a small bowl. The high quality of the white porcelain, which makes the most of the transparency of the Amakusa ceramic stone, is attractive.
Designed in 2002 by Mr. Yasuki Sakamoto of Hakusan Porcelain, who received direct instruction from Mr. Masahiro Mori. Winner of the 2008 Good Design Award.
Hakusan Porcelain's Yunomi Choko
https://www.shokunin.com/en/hakusan/yunomi.html