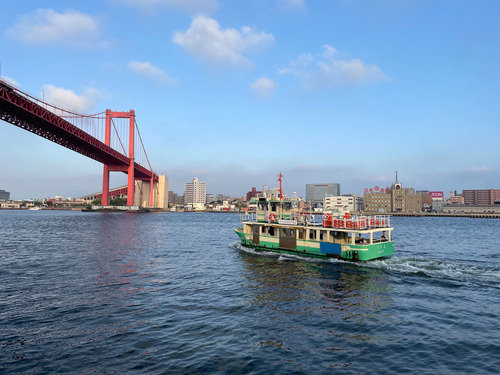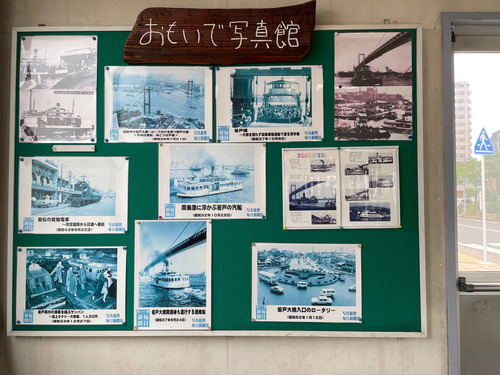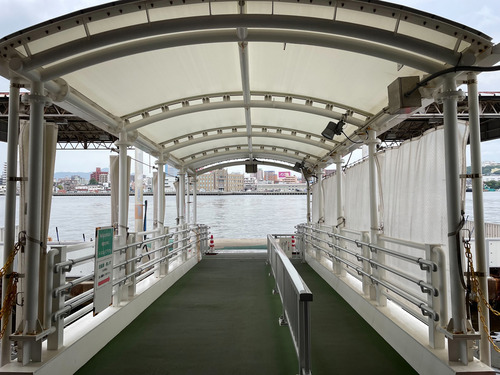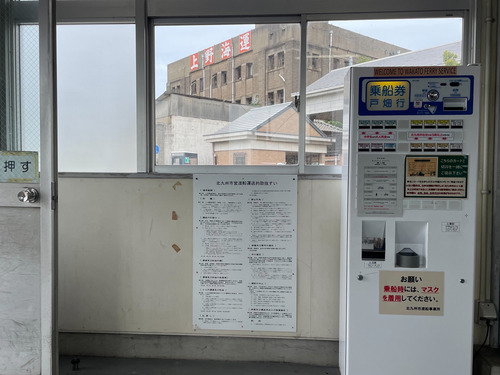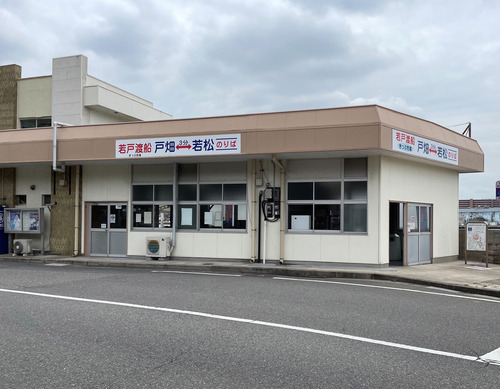 [Wakato Ferry]
Just visible from the window of our Wakamatsu Showroom is the Wakato Ferry pier, which connects the Wakamatsu and Tobata wards of Kitakyushu City, separated by Dokai Bay, in three minutes.
The Otogawa ferry, which operated before the Meiji Restoration, is a historic ferry that still serves many citizens during commuting hours, and can accommodate bicycles as well as passengers. The fare is 100 yen for adults and 50 yen for children. At times, there are as many as five round trips per hour.
It is also nicknamed the "ponpon boat" because of the sound it makes. It is not a big port or a big ship, but the sight of the Wakato Ferry coming and going from our showroom is very reassuring, as if it is cheering us on to work hard every day.
Wakato Ferry connects people and places. If you have time, please visit our Wakamatsu Showroom and experience "crossing by boat."
Wakamatsu Showroom (Open from 12:00-18:00 on Friday, Saturday, Sunday)
https://www.shokunin.com/en/showroom/wakamatsu.html
Reference
https://www.gururich-kitaq.com/spot/wakato-ferry