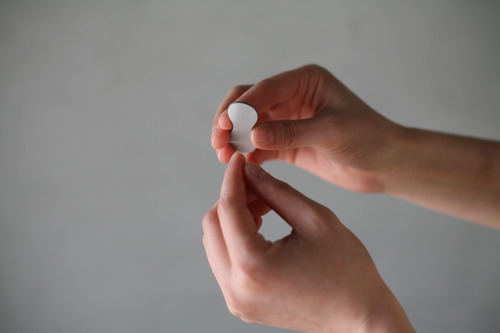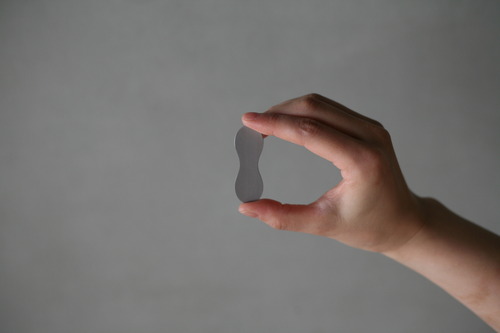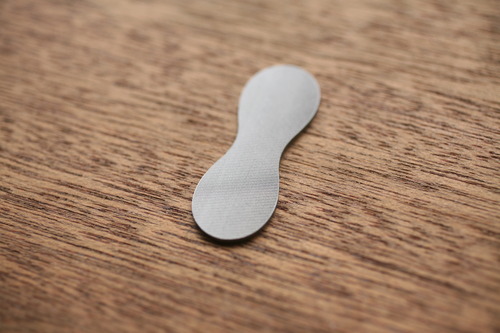 [Nail Care with Nail File]
What do you use for your daily nail care? When you hear the term "nail file," you may think of the file attached to the upturned lever of a nail clipper. And when it comes to grooming nails using only a nail file, the image of something time-consuming and troublesome tends to prevail.
We thought so too, but when we actually tried using a nail file, it was not so troublesome; in fact, we really liked the efficiency of being able to clean and trim our nails in one step. A delicate hand feel allows you to create the length and curve of your nails to your liking, and after shaving, they are very smooth. We have less chance of getting our nails caught in knitwear or towels. Wataoka's Nail File is five times finer than standard nail files, and the high quality of the finished product is convincing. It can be said to be a gem of 130 years of file manufacturing technology.
It is widely supported by professionals who use their "fingertips" in their occupations, such as restaurants, medical and nursing care, sports, clothing, manicurists, instrumentalists, and models, and is also recommended for those who have many opportunities to interact with customers in sales and marketing.
Neatly trimmed toenails give a clean look and make the fingertips look naturally beautiful. In business situations, there are unexpectedly many opportunities for the fingertips to be seen, such as offering a business card or handing over a document. Clean nails are an important part of a good impression, so why not find a care regimen that suits you and make careful nail care a habit?
Wataoka's Nail File
https://www.shokunin.com/en/wataoka/tsume.html