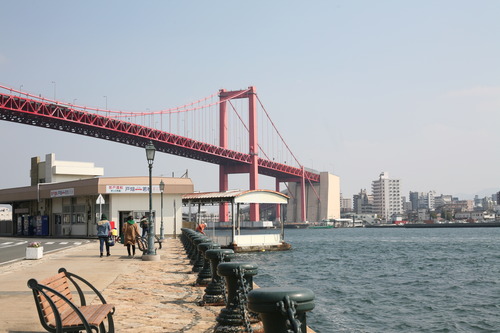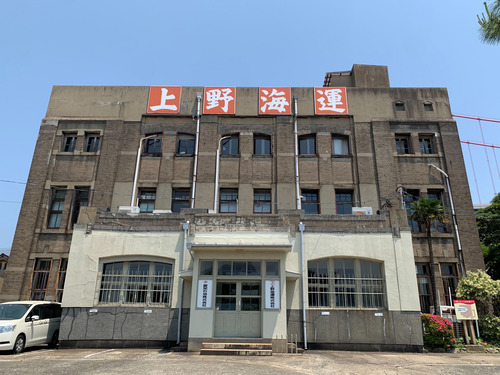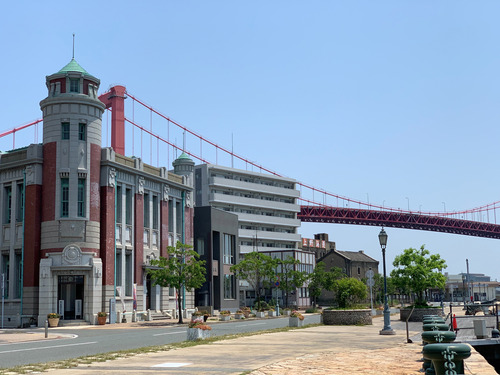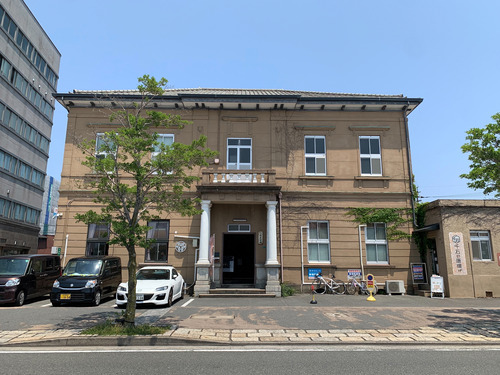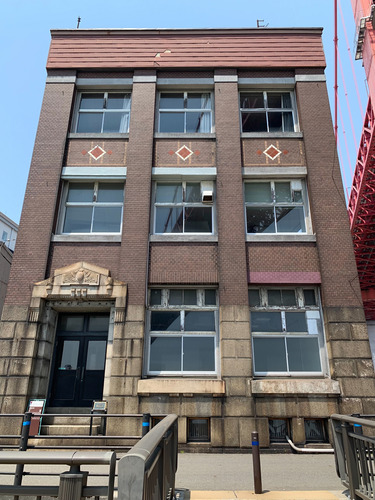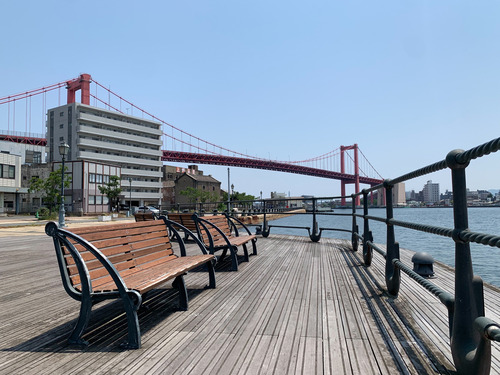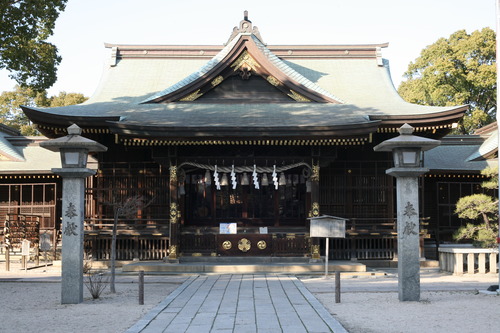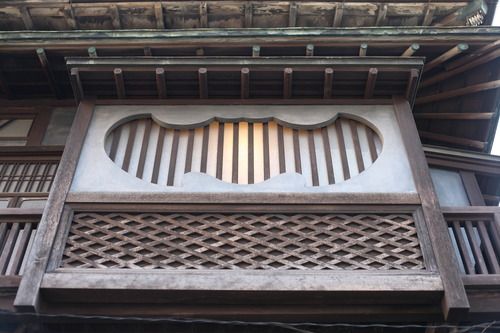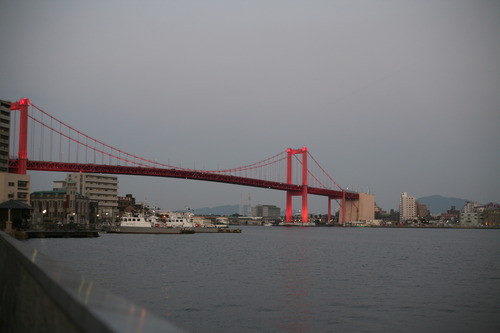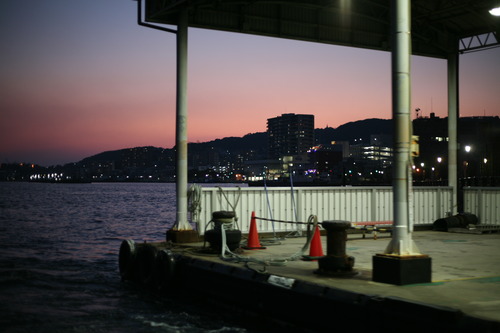 Our Wakamatsu Showroom, Shokunin.com's fourth showroom, opened in Wakamatsu-ku, Kitakyushu City. In this issue, we will introduce what kind of city Wakamatsu is.
Wakamatsu-ku is located in the northwestern part of Kitakyushu City and is surrounded by Dokai Bay, where large factories are located in the Kitakyushu Industrial Zone, and Hibikinada, a sea area stretching northwest of the Kanmon Straits, with the Sea of Japan to the northeast and Genkainada adjacent to the west. If we compare the map of Kyushu to the shape of a person, the head part is Fukuoka Prefecture, Kitakyushu City is the top part of the head, and Wakamatsu Ward in particular is the top part. It is also rich in nature, with the city's only swimming beach and a thriving agricultural industry.
After the Meiji era, with the development of ports and the opening of the railroad, Wakamatsu Port developed into the largest coal loading port in Japan, handling coal from Chikuho. Along with this, the area is also characterized by a large number of traditional cultures, events, and historical buildings.
The Ueno Building (formerly the Wakamatsu Branch of Mitsubishi Joint-Stock Company), where Shokunin.com is located, is one of the historical buildings that retain a strong Taisho Period atmosphere and is a registered tangible cultural property of Japan. This area is called Wakamatsu South Coast Street (Wakamatsu Bund), a strip of urban space unique to modern bay port cities where coal-related and shipping companies stand side by side, and buildings and historic sites from the Meiji and Taisho periods still remain. The Ueno Building and other brick and stone buildings built more than 100 years ago provide a view as if you have stepped back in time, and many people can be seen strolling around with cameras in hand.
The former Furukawa Mining Building, a registered tangible cultural property like the Ueno Building, is a gorgeous red-brick building with a Renaissance style exterior that is reminiscent of its time. The Coal Kaikan, which symbolizes the coal shipping port, is the oldest existing Western-style building in Wakamatsu Ward and is symmetrical. The Tochigi Building is a three-story, all-reinforced concrete structure, which was still rare at the time. Why not tour this well-designed and historic structure?
There is a ferry connecting our Wakamatsu Showroom with Tobata-ku on the opposite shore right in front of the Wakamatsu Showroom, and the Wakato Ohashi Bridge, where cargo ships come and go. The Wakato Ohashi Bridge was the pioneer of long-span bridges in Japan and was also the longest bridge in the East when it was opened. When you visit our Wakamatsu Showroom, please take your time and enjoy the view of the retro-style buildings, the crimson Wakato Bridge, and Dokai Bay.
Wakamatsu Showroom (Open Friday-Sunday 12:00-18:00)
https://www.shokunin.com/en/showroom/wakamatsu.html
References
https://ja.wikipedia.org/wiki/%E8%8B%A5%E6%9D%BE%E5%8C%BA
https://www.city.kitakyushu.lg.jp/wakamatsu/w4100059.html
https://www.city.kitakyushu.lg.jp/kanko/menu02_0043.html