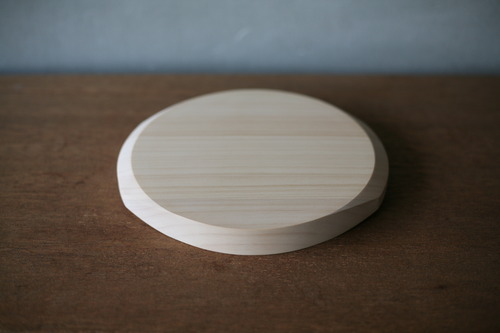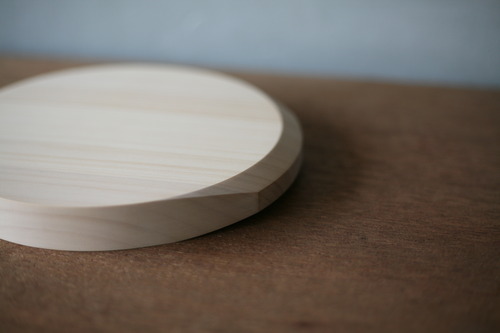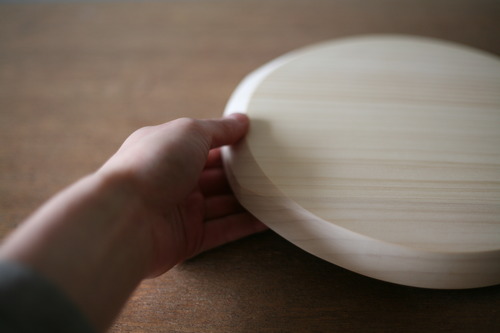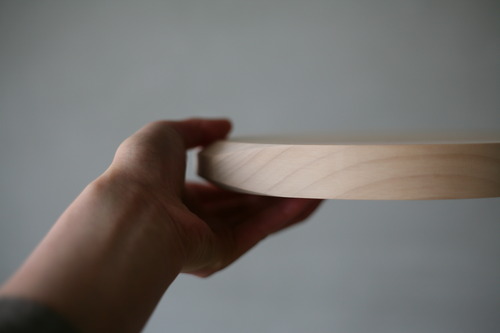 [Yoshita Handi-Design Studio's Tegakari has been added]
"Tegakari" is a cutting board made of a single piece of Japanese ginkgo wood, with an edge that is easy to lift with one hand and a beautiful shape that can be placed directly on the table.
The wood of ginkgo is suitable for cutting boards because it is light, drains well due to its moderate oil content, and dries quickly. Because of its softness and elasticity, it does not tire easily when used, and does not damage the blade of a knife.
The compact size, smaller than the plate on which the main dish is placed, makes it easy to use, wash, and dry.
Yoshita Handi-Design Studio's Tegakari
https://www.shokunin.com/en/yoshita/tegakari.html