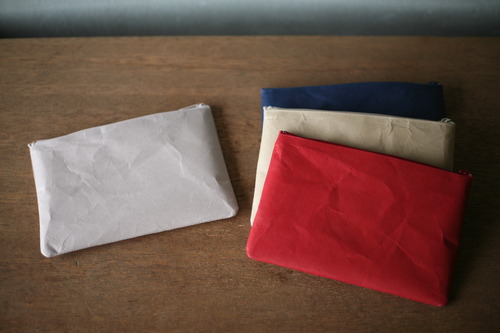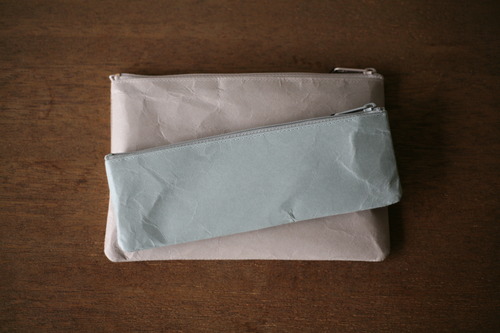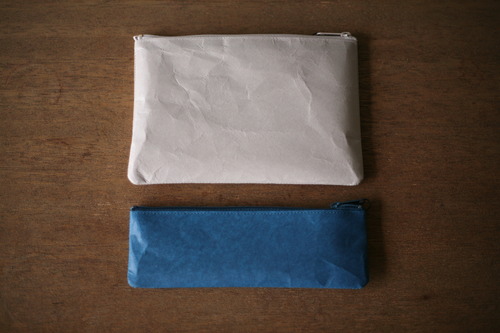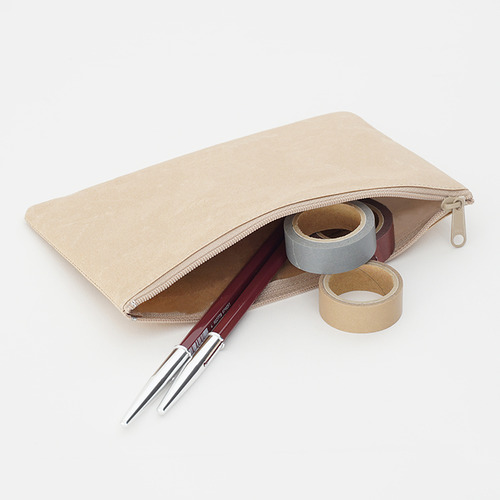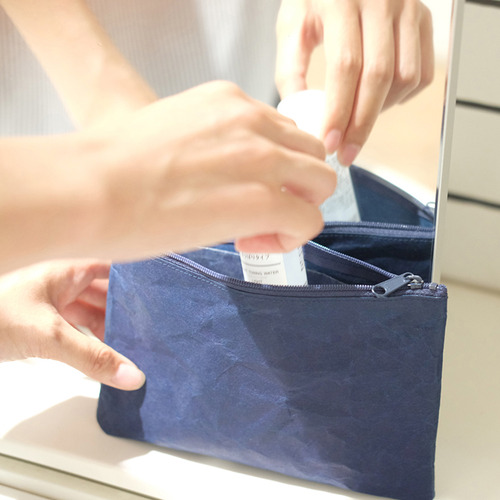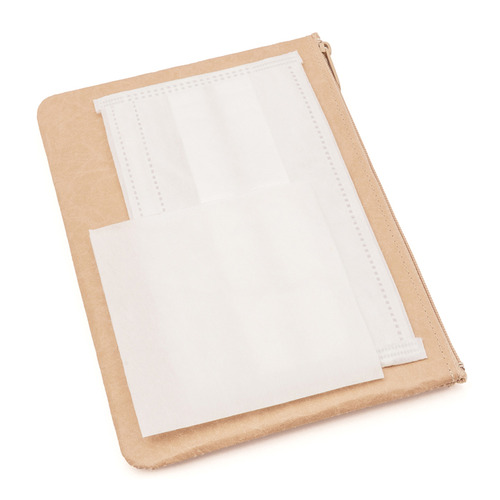 [Siwa's Pen Case L has been added]
This pen case is recommended for those who want to carry plenty of colored pencils and writing instruments.
It can also be used as a cosmetic pouch, to store bankbooks, to carry invitations and tickets, or as a passport case. The dividers inside make it convenient to use as a mask case to store masks in use and unused masks separately.
It is made of Naoron, a Japanese paper that is durable, water-resistant, and has a gentle texture that looks better as it is used more and more.
Siwa's Pen Case L
https://www.shokunin.com/en/siwa/pencase.html