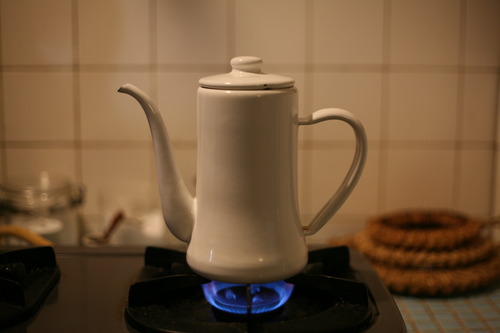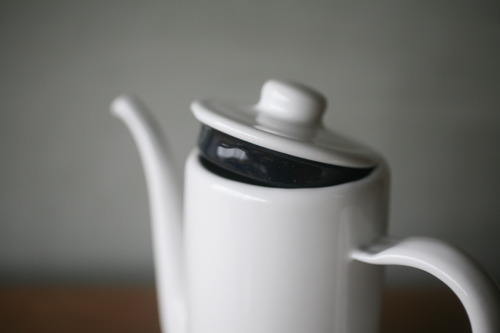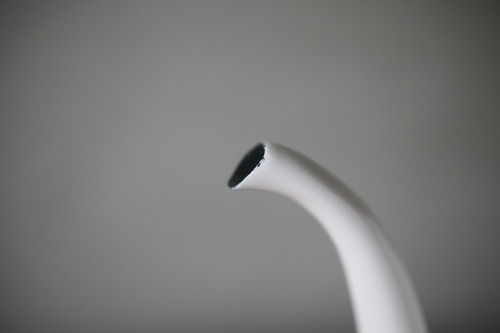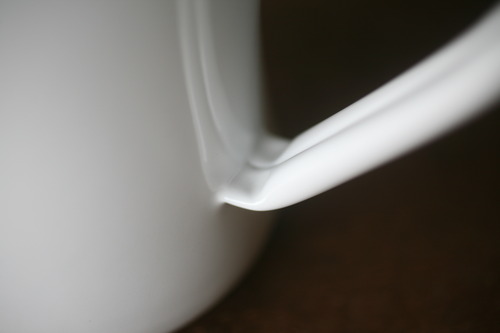 [Tsukiusagi's Slim Pot has been added]
Tsukiusagi is an original brand launched in 1926 by Fujii, a specialty trading company established in 1923.
When the company was founded, it coincided with the period when photography was becoming popular among the general public, and enameled vat for developing film became a big hit. The company has created the culture of enamel in Japan, and continues to produce enamel products nicknamed "Get", from household use to commercial use, while staying close to our daily lives and times.
The Slim Pot was designed by Mr. Komin Yamada, who also designed that Global Kitchen Knife. The straight and thin pouring spout that maintains a constant flow of hot water is also suitable for dripping coffee, and has been a long seller for more than 40 years since its launch in 1980.
Tsukiusagi's Slim Pot
https://www.shokunin.com/en/tsukiusagi/