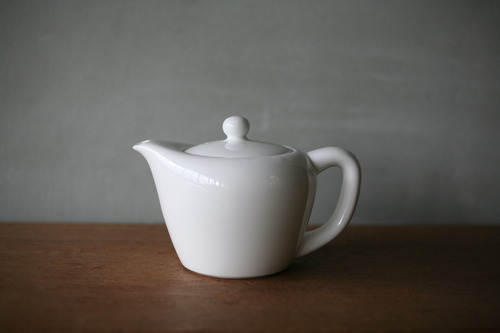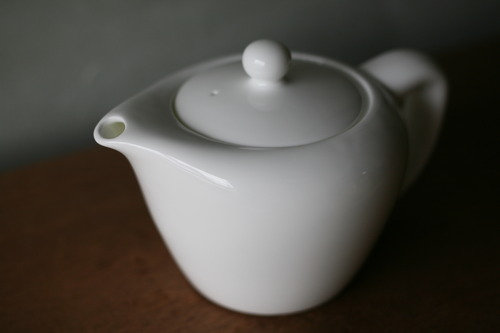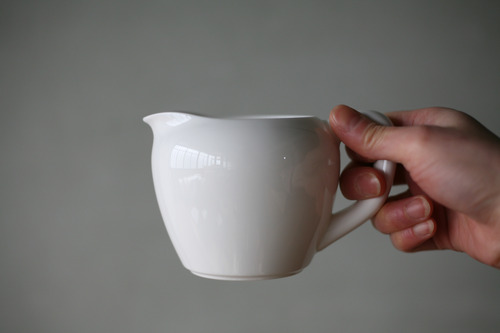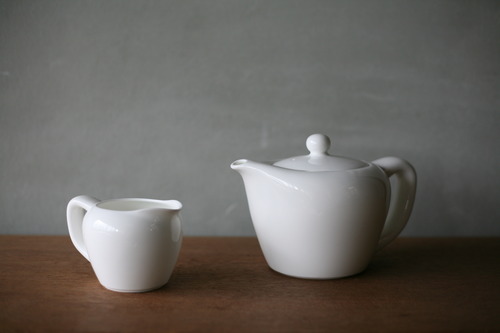 [Nikko's Sori Yanagi Bone China has been added]
Designed around 1952, the "Matsumura Ironstone China N Series" was widely distributed on the heels of the postwar prosperity of the Good Design Movement, and became one of Sori Yanagi's early masterpieces.
It was already discontinued in the 1980s, but Nikko reissued it in 1990, changing the material to bone china, which has a transparent beauty. It is still loved today as tableware representing postwar Japan.
Nikko's Sori Yanagi Bone China
https://www.shokunin.com/en/nikko/