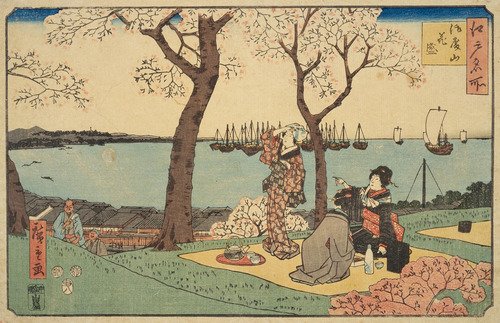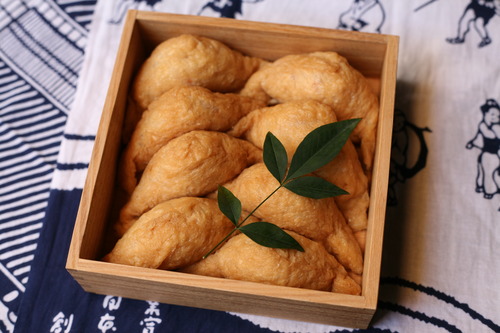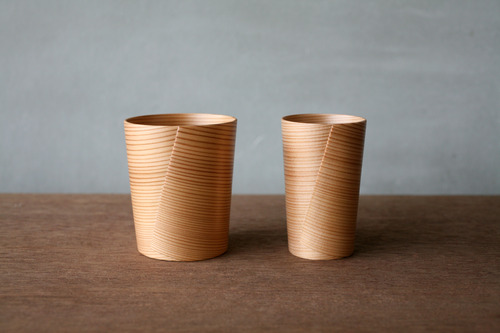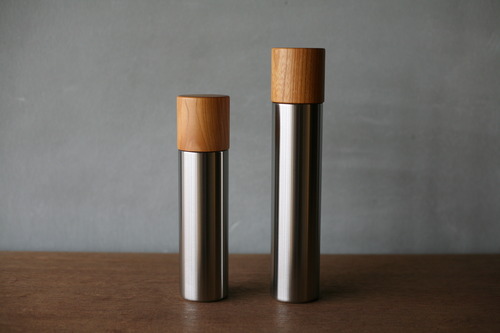 [A Day's Play Prolongs a Hundred Years of Life]
The season for picnics is here. Picnic is called "nogake" in the ancient Japanese language, and as can be seen from the phrase "a day's play prolongs a hundred years of life" (Edo Hanjoki), people in the Edo period seemed to enjoy the day to the fullest by going out to places of interest for field play on peaceful days in spring and autumn.
It is pleasant to eat and drink outside while feeling nature in parks, at the beach, or in campgrounds. And homemade meals taste even better. Why not take a wooden bowl with you to feel the nature?
You can easily eat outside with one hand in Matsuya Shikkiten's Shirakinuri Lunch Box, and drink in a Magewappa container from Kurikyu, which retains the scent of cedar, or in MokuNeji's Bottle, a wooden cup that is gentle on the palate. Please feel the comfort of nature along with the texture and mouth feel.
Matsuya Shikkiten's Shirakinuri Lunch Box (*The price will increase on June 1, 2022 due to the rising cost of raw materials.)
https://www.shokunin.com/en/matsuya/
Kurikyu's Magewappa Beer Cup
https://www.shokunin.com/en/kurikyu/shuki.html
MokuNeji's Bottle
https://www.shokunin.com/en/mokuneji/bottle.html
References
https://ja.wikipedia.org/wiki/
ピクニック
https://www.ro-yu.com/column/edo/2085.html