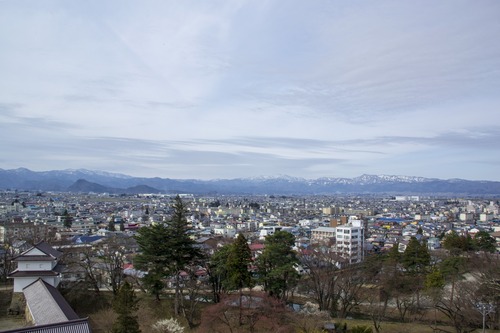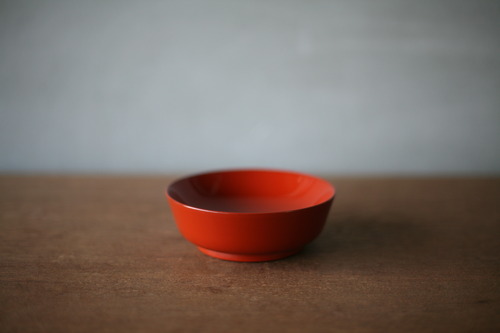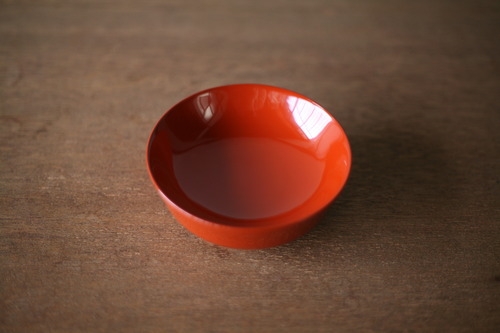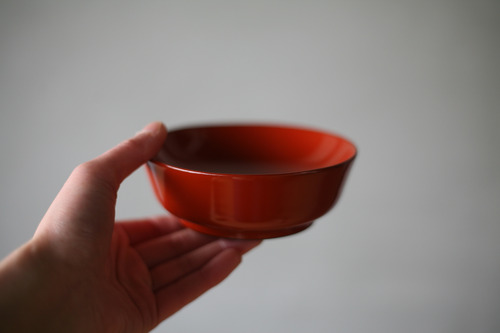 [Aizu Lacquerware and Shirokiya Shikkiten]
Shirokiya Shikkiten was founded over 300 years ago in the Aizu region of Fukushima Prefecture. Although many of the pre-Meiji documents were lost during the turmoil of the Meiji Restoration and the great fire of the Meiji period, and details are no longer known, the name of the store is said to have come from the cotton that was handled when the business was first established, and the kanji for "cotton," meaning cottonwood, was decomposed and fashioned into "shiraki," meaning "white wood."
The company has been in the lacquerware business since the 1720s, shipping to Edo, Kyoto, and Osaka, and by the Meiji period had turned its attention overseas, winning numerous awards at expositions in the U.S., France, and Belgium.
In Aizu, lacquer ornaments, daily necessities, and armaments dating back 2,500 years have been excavated from ruins and ancient tombs in the city. As can be seen from this, Aizu lacquerware seems to have been developed since ancient times. In 1590, Lord Ujisato Gamo, who was ordered by Hideyoshi Toyotomi to relocate to Aizu, invited lacquerware craftsmen to Aizu, where the lacquer industry began in earnest. It gradually developed with the cultivation of lacquer wood and the introduction of maki-e, and by the Edo period, it was being exported to the Netherlands and China, and by the late Edo period, Aizu's original maki-e was completed.
Shirokiya Shikkiten's Teshiozara, originally a bowl used for celebratory occasions, is finished with a technique called "hana-nuri," in which the final top coat is applied without grinding, giving it a soft luster and a warm texture that brings joy to the eye. The color is a yellowish vermilion lacquer called "araishu," which has long been used for shrine gates and other purposes. Although not as deep as a typical miso soup bowl, it is large enough, with a diameter of approximately 12 cm, to be used for a variety of purposes, including salad, side dishes, sweets, and desserts.
Shirokiya Shikkiten's Teshiozara
https://www.shokunin.com/en/shirokiya/teshio.html
References
https://www.shirokiyashikkiten.com/index.html
http://tematrip.com/reading/56
http://www.chuokai-fukushima.or.jp/aizushikkikumiai/urushinochikara/jpn_aizushikkikumiai/index.html