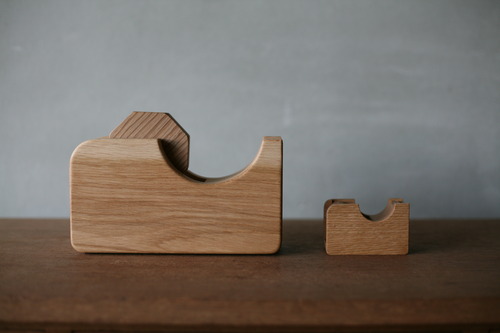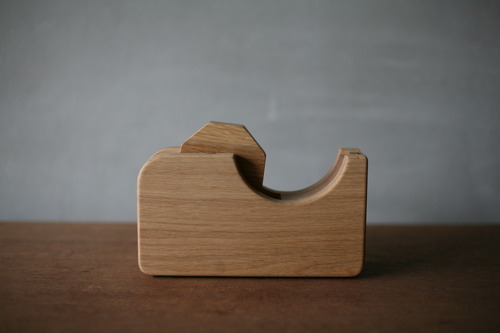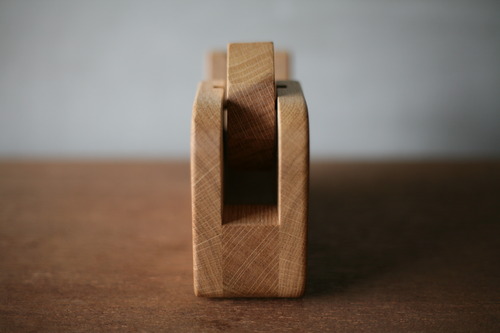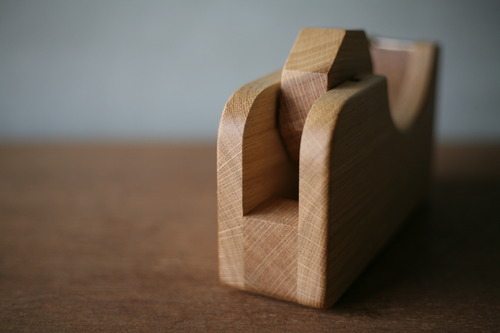 [Tape Cutter Made of Pure Japanese Oak has been added]
It is wooden stationery, a firm with presence, also recommended as a gift to celebrate admission to a new school or high school. It has been created under Oak Village's desire to provide customers with stationery through which the warmth of wood can be pleasantly sensed by the users.
If your child starts taking handicraft classes, how about a tape cutter as a gift? It would surely nurture children with the important thought to "use good products for long and with care."
Tape Cutter Made of Pure Japanese Oak
https://www.shokunin.com/en/oakvillage/tapecutter.html