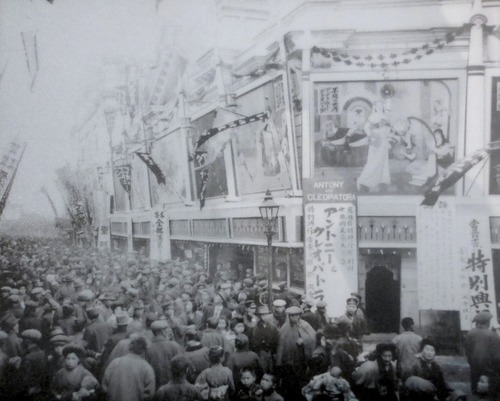 Enjoying a movie in a theater for any occasion is one of the most popular leisure activities for many people. Movie theaters, where you can experience powerful images on a large screen and with sound, offer various mechanisms for deeper enjoyment of the films.
It is said that movies were first shown to the public in Japan in 1896. At that time, there were no facilities dedicated to showing movies, and equipment called kinetoscopes were generally installed in theaters where plays were performed, and movies were shown with demonstrations in between. In 1898, the first movie was shot by a Japanese filmmaker. Later, as movies became more popular, major film companies such as Nikkatsu, Shochiku, and Toho were born.
The immersive and realistic feeling created by the sound and images is a feature unique to movie theaters. The atmosphere, the sweet smell of caramel popcorn, and the sound of trailers playing in the lobby are also extraordinary attractions created by such a special place.
It is true that the spread of video streaming service has made it easier to enjoy movies at home, but there are still many attractions that can only be experienced by watching a movie in a movie theater. When you go out, don't forget a Okai Mafu Shoten's Handwoven Linen Handkerchief in natural colors, hand-woven with hemp, and a highly water-repellent Komiya Shoten's Mira Toray Folding Umbrella.
Okai Mafu Shoten's Handwoven Linen Handkerchief
https://www.shokunin.com/en/okai/handkerchief.html
Komiya Shoten's Mira Toray Folding Umbrella
https://www.shokunin.com/en/komiya/
References
https://www.homemate-research-cinema.com/useful/13009_facil_001/
https://withtheater.com/cinema_merit/#1