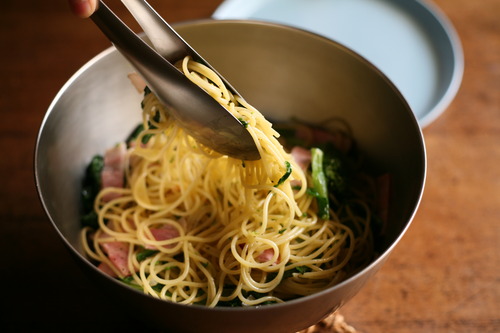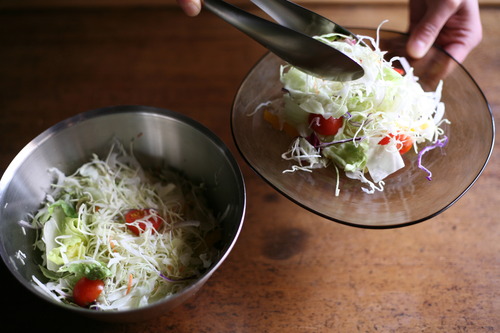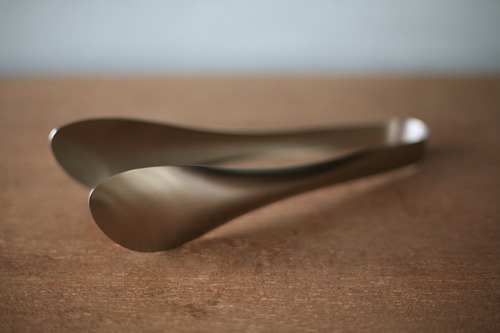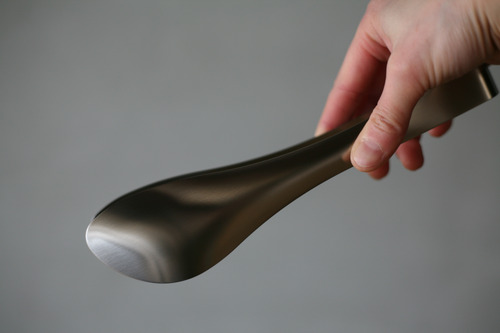 [Sori Yanagi's Stainless Tongs have been added]
The stainless steel tongs are designed by Sori Yanagi, one of Japan's leading industrial designers and a leading figure in product design. The tongs can be used for a wide range of dishes, including pasta, salads, and simmered dishes, and can be used for "dressing," "serving," and "portioning," all of which are indispensable in cooking.
The tongs are made of 18-8 stainless steel, which has excellent durability and a beautiful material feel, and can be used hygienically because they have no joints. We hope you will find them useful in your daily cooking.
Sori Yanagi's Stainless Steel Tongs
https://www.shokunin.com/en/yanagisori/tongs.html