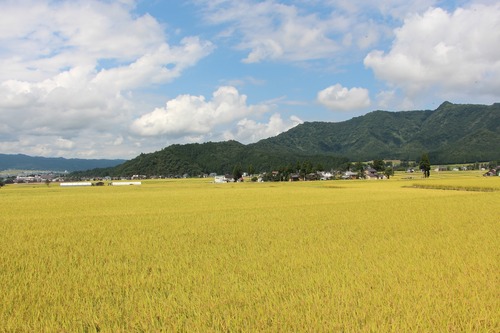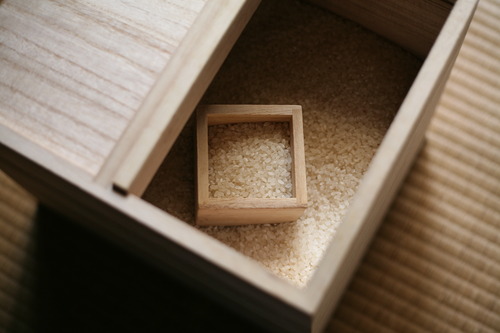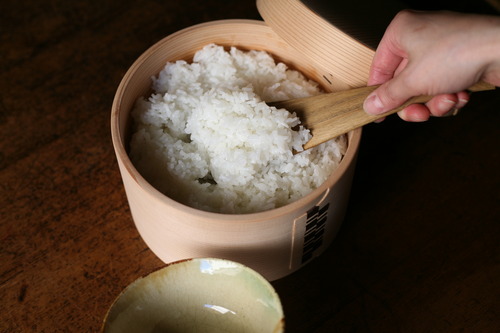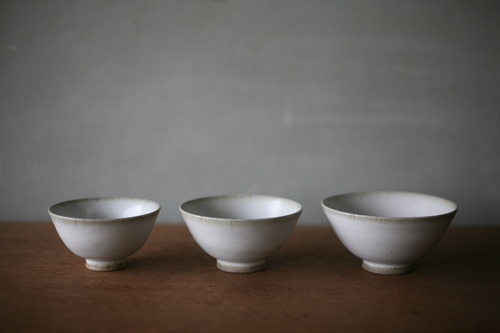 Koshihikari, one of the most popular brands among the more than 800 varieties of Japanese rice, was born in Niigata Prefecture, known as one of Japan's rice-producing regions.
In 1944, amidst the confusion of wartime, Koshihikari was bred by crossing the "Norin No. 22," with its good rice color at harvest time, and the "Norin No. 1," with its high yield, quality, and taste. At first, its susceptibility to rice blast and its tendency to fall over were major drawbacks. However, Koshihikari's strong will to be adopted as a recommended variety in Niigata Prefecture, its enthusiasm to overcome its shortcomings with cultivation techniques, and its adoption as a recommended variety in Chiba Prefecture led to its registration.
Koshihikari, so named because it is a variety from the Hokuriku region (formerly known as the "Koshi Province") that ripens to a brilliant candy color, is highly regarded for its unique sweetness and stickiness, as well as for its aroma and luster when cooked. The rice is fluffy, sticky, and has a strong flavor, and each grain of rice is beautiful when cooked, shining brightly.
With its strong flavor, Koshihikari has a presence that is as strong as that of simmered dishes and hamburger steak. To savor the deliciousness of the rice itself, we recommend accompanying the rice with pickles and other rice dishes.
We offer a number of beautiful and functional products to support your rice life. Why not enjoy rice in Akita cedar-scented Magewappa Ohitsu with a simple rice bowl for everyday use, with a rice scoop that can be used to scoop just the right amount of rice?
Azmaya's Rice Storage Box
https://www.shokunin.com/en/azmaya/komebitsu.html
Kurikyu's Magewappa Ohitsu
https://www.shokunin.com/en/kurikyu/ohitsu.html
Okubo House Mokkosha's Chestnut Rice Scoop
https://www.shokunin.com/en/okubo/shamoji.html
Seiryugama's Rice Bowl
https://www.shokunin.com/en/seiryu/chawan.html
References
https://panasonic.jp/life/food/110016.html
https://macaro-ni.jp/65400
https://www.pref.niigata.lg.jp/sec/nosanengei/1341867635261.html