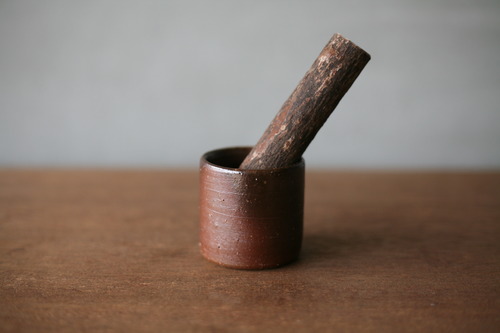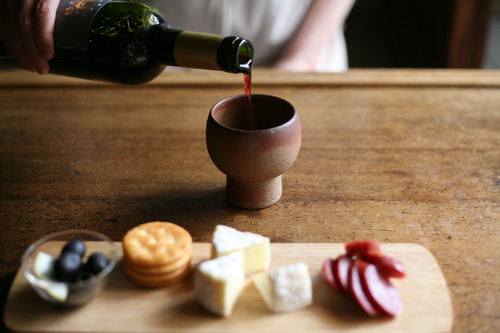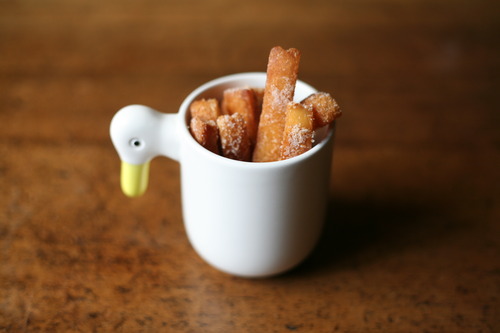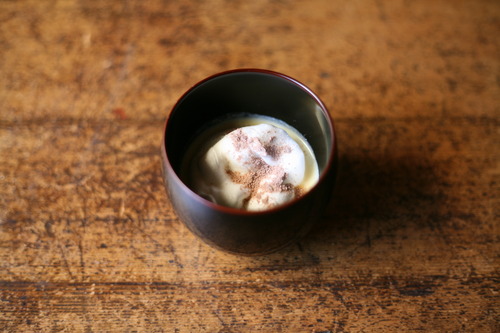 [Warm Up with a Glass of Vin Chaud (Hot Wine)]
Drinks for cold weather include amazake in Japan and vin chaud (hot wine) in France. Let's add spices to warm up the body and prevent colds, not to mention health and beauty benefits.
Vin chaud warms the wine by adding spices (cinnamon, clove, star anise, etc.), citrus fruits (oranges, lemons, etc.), and sweetness (sugar, honey, etc.). Ginger is said to go well with white wine. If you boil it, the alcohol and aroma will be lost, so please be careful when making it. Amazake can also be made with koji, sake lees, or soy milk.
For the spices, please try crushing whole spices. The aroma will be different. Ichiyougama's Spice Mill is small and easy to use.
For red wine, why not make it stylish with Ichiyougama's Wine Cup, for white wine, why not make it fun with Ceramic Japan's Duck Mug, and for sweet sake, why not make it authentic with Appi Urushi Studio's Hime Kobachi?
Ichiyougama's Spice Mill
https://www.shokunin.com/en/ichiyou/spice.html
Ichiyougama's Wine Cup
https://www.shokunin.com/en/ichiyou/wine.html
Ceramic Japan's Duck Mug
https://www.shokunin.com/en/ceramicjapan/ahiru.html
Appi Urushi Studio's Hime Kobachi
https://www.shokunin.com/en/appi/kobachi.html
Reference
https://woman.excite.co.jp/article/beauty/rid_Dress_6225/