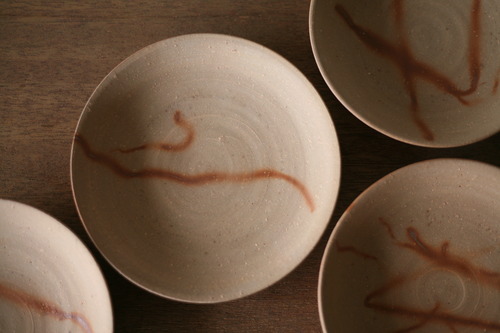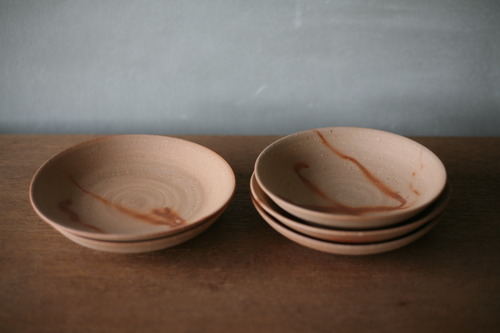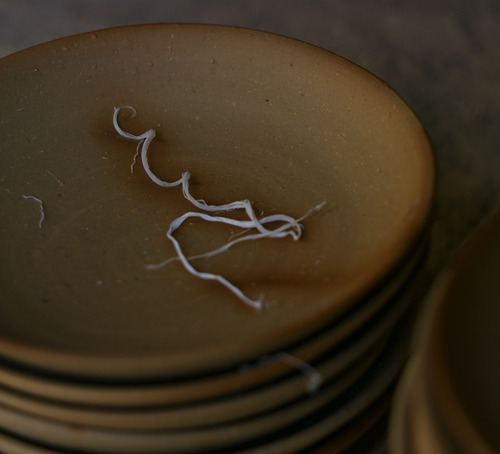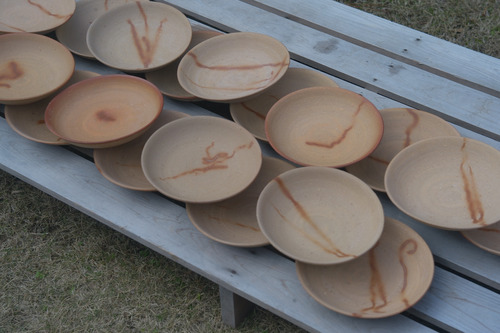 [Ichiyougama's Deep Plate is now in stock again]
This time, the size is smaller than before, so the price has been adjusted.
It is a deep plate with a hidasuki pattern using lemon grass. When arranging them in a climbing kiln, you can enjoy the unique colors and patterns created by the burned parts of the rolled lemongrass, without all the dough becoming dark.
Deep Plate is the perfect size for curry rice or fried rice. It is also deep enough to be used for pasta soup. Also recommended for restaurants.
Ichiyougama's Deep Plate
https://www.shokunin.com/en/ichiyou/deep.html