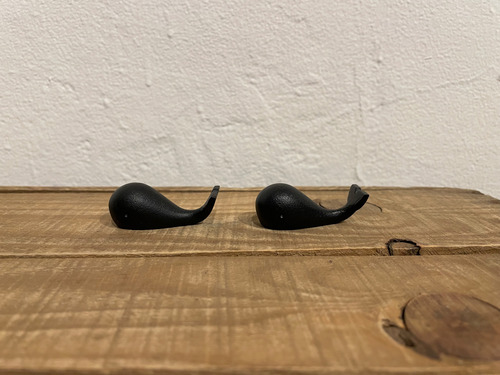 [Chobundo's Whale Chopstick Rest]
Chobundo's Whale Chopstick Rest, which is often commented on as "cute" in our Ginza Showroom, is actually made by effectively using the surplus hot liquid iron generated during the production process of iron kettles.
Established in 1952, Chobundo uses the traditional casting method of Yamagata casting, which has a history of 900 years, to produce thin-walled, beautifully cast iron kettles.
The lovely shape is sure to soften your dining table. Each piece comes in a box, making it a perfect gift.
Chobundo's Whale Chopstick Rest
https://www.shokunin.com/en/chobundo/kujira.html
Ginza Showroom
https://www.shokunin.com/en/showroom/ginza.html