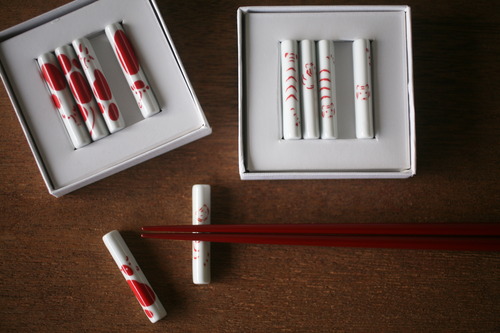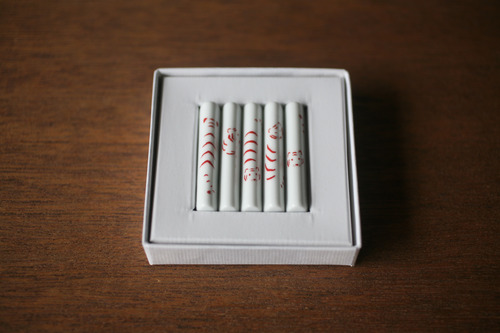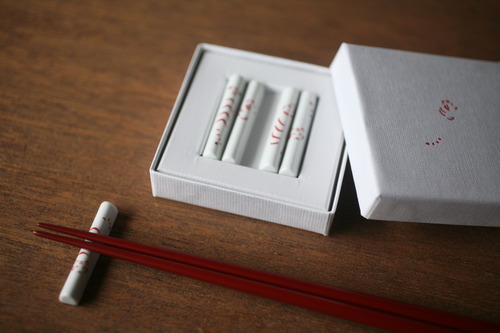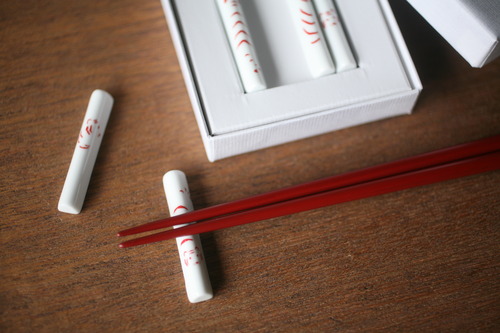 [From Ox to Tiger, the Years of Going and Coming]
The 2022 "tiger" chopstick rest, a product produced only once a year, has arrived. The chopstick rests are made in Hasami-cho, Nagasaki Prefecture, using a technique called "inban" in which the pattern is hand-printed one by one. Each tiger is dyed one at a time, and has a gentle expression and cute back.
On New Year's Eve and New Year's Day, there are many occasions to use chopsticks and chopstick rests, such as New Year's Eve Soba and Osechi. How about bridging the gap from the old year to the new year with chopstick rests featuring the "ox" and "tiger," the symbols of each year? It is also a good idea to send them as a New Year's greeting to distant friends or those who have been good to you.
This set of five pieces comes in a special box and is limited to one production run only.
We wish you all the best in the going and coming years.
Azmaya's Inban Chopstick Rest
https://www.shokunin.com/en/azmaya/inbanhashi.html