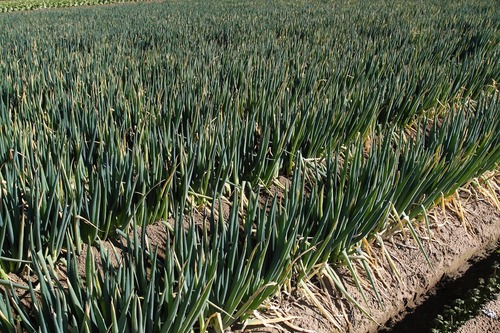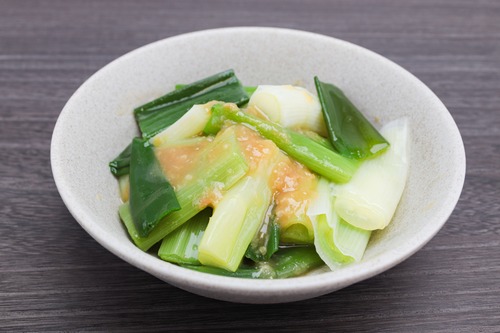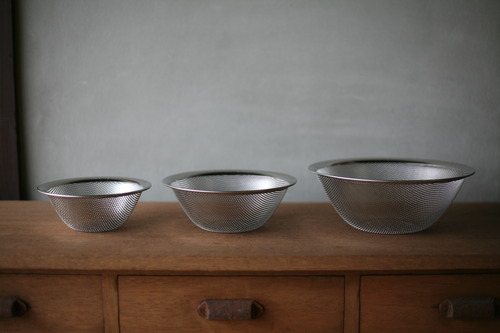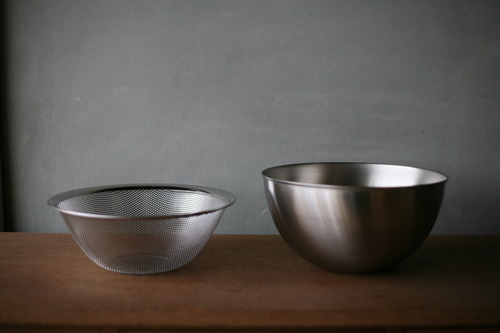 [Fukaya Green Onions Are in Season Now]
"Fukaya Negi (green onions)" produced in Fukaya City, Saitama Prefecture, is categorized into "spring negi," "summer negi," and "autumn/winter negi" according to the time of harvest, of which "autumn/winter negi," which is shipped from around December, is said to be the best season.
Fukaya City is located in a fertile alluvial area called Hokugo on the right bank of the Tone River, and in addition to long hours of sunshine, in winter the cold Akagi wind blows through the area from Mt. Akagi. Fukaya Negi, benefiting from these natural advantages, are characterized by their fine fibers, high sugar content, and large white roots.
There is a local dish called "neginuta" that uses Fukaya Negi, which used to be an indispensable dish for weddings and funerals. "Nuta" refers to a dish dressed with vinegar and miso. It appears on the school lunch menu, but many students did not like it because of its slightly adult taste. On the other hand, it is an ideal menu for resting your chopsticks or as a snack for drinks. In addition, green onions are effective in warming the body and boosting the immune system, making them an ideal vegetable for preventing colds.
Neginuta can be easily made by simply boiling green onions quickly and mixing them with seasonings. For draining the water after boiling, Sori Yanagi's Punching Strainer is very convenient. If you find sweet winter green onions, please give them a try.
Sori Yanagi's Punching Strainer
https://www.shokunin.com/en/yanagisori/bowl.html
References
http://www.city.fukaya.saitama.jp/kanko/tokusan/fukayanegi/1391492634591.html
https://www.zojirushi.co.jp/usual/local/30.html
 (Recipe)