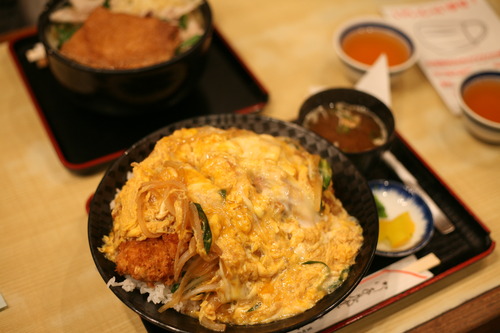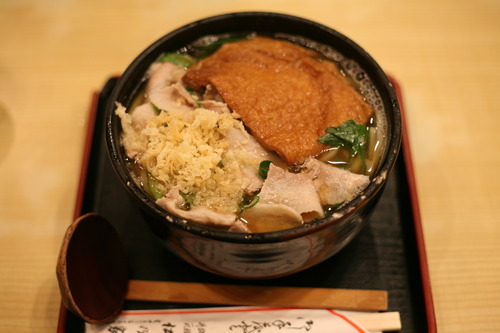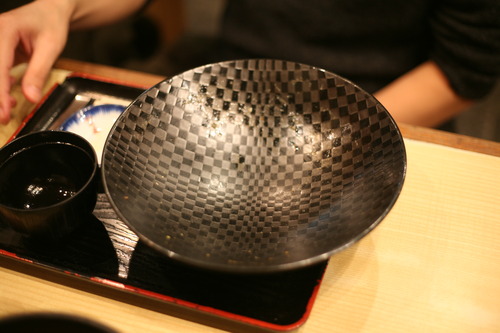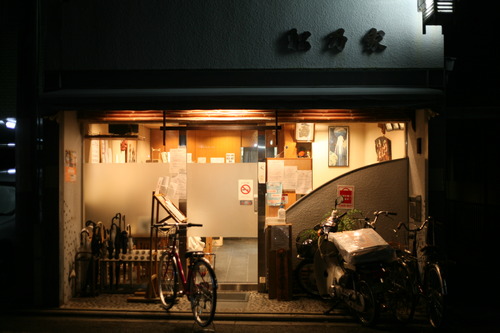 [Matsunoya, a "Living National Treasure Next Door" Level Restaurant]
The autumn leaves are coming to an end and the city of Kyoto is reminiscent of late autumn. Autumn makes us hungry.
The other day, after work, we went to Matsunoya, an udon restaurant near Imadegawa station. This was the third time I tried to eat a large portion of katsudon (pork cutlet rice bowl). 2.5 cups of rice was quite tough for a person over 40 years old, but I managed to finish the very tasty katsudon. The regular portion is also a sufficient size.
The udon in the photo is called "Jumbo," and it has twice as many noodles in it. I heard it was very tasty, so I will try this one next time.
This historic restaurant, established in 1937, has probably satisfied the hunger of many students, including those from Doshisha University. It's a 10-minute walk from our Imadegawa Showroom, so please visit us as well.
Matsunoya
https://goo.gl/maps/RfnvtfnGP4L5Z7Ft7
Imadegawa Showroom (Open from 14:00-17:00 on Tuesday, Wednesday, and Thursday)
https://www.shokunin.com/en/showroom/imadegawa.html
Reference
https://www.hotpepper.jp/mesitsu/entry/lc/1604027