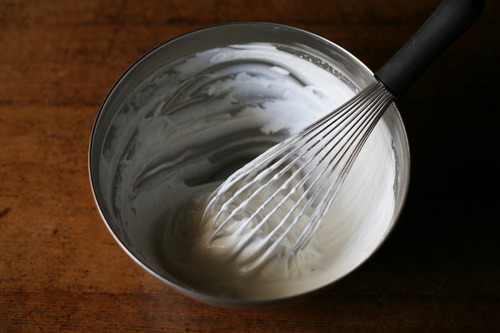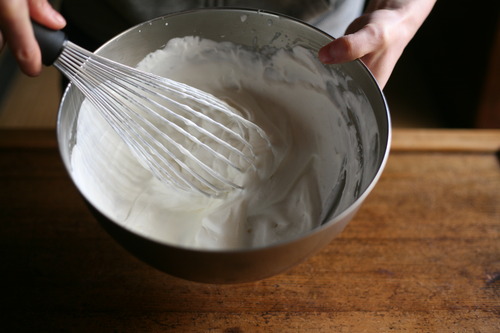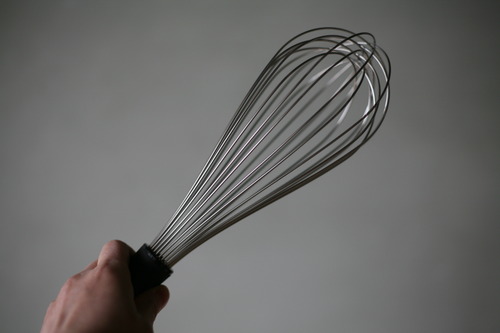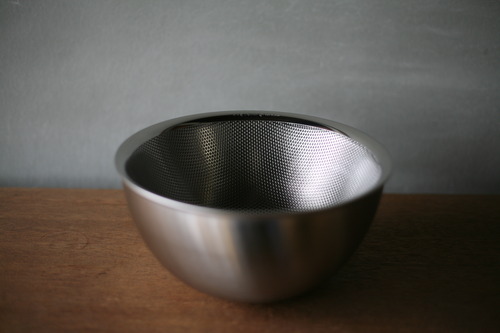 [Sori Yanagi's Whisk]
Sori Yanagi is one of Japan's leading industrial designers of the 20th century. His works include the Butterfly Stool, which combines a unique shape with practicality, and he is regarded as one of the greatest contributors to postwar industrial design in Japan.
The whisk designed by Sori Yanagi has more wires than a regular whisk, allowing it to whisk with air more efficiently.
The handle is made shorter in relation to the overall length, so it is less likely to strain the wrist even after long hours of use. Meringue and cream can be whipped into a fine and firm froth in an amazingly short time.
Our staff recommends the combination with the Stainless Steel Bowl 23cm, also made by Sori Yanagi. Using a larger bowl will allow you to stir and whisk more quickly. It can be used to make Spanish omelets, homemade mayonnaise, and many other dishes. We hope you will consider it.
Sori Yanagi's Whisk
https://www.shokunin.com/en/yanagisori/awadate.html
Sori Yanagi's Stainless Steel Bowl 23cm
https://www.shokunin.com/en/yanagisori/bowl.html
Reference
https://ja.wikipedia.org/wiki/%E6%9F%B3%E5%AE%97%E7%90%86