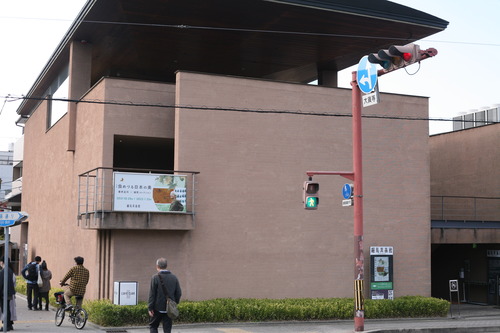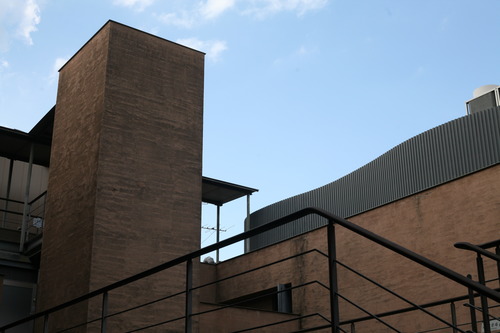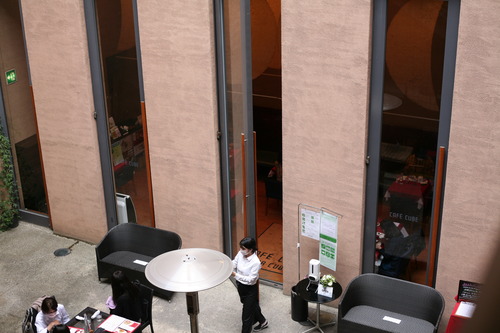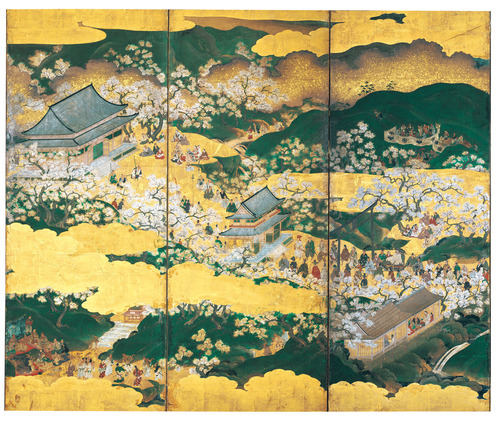 Hosomi Museum is a private museum in the Okazaki area, a cultural zone in Kyoto, that exhibits and displays a variety of masterpieces of Japanese art and crafts from almost every period of history, from Shinto and Buddhist art to the art of the tea ceremony and Edo paintings such as Rimpa and Ito Jakuchu, always with fascinating special exhibitions.
The Hosomi family, which opened the museum in 1998, has been actively collecting art for three generations, from the first generation to the grandchildren. Because it is a private collection, the tastes and characteristics of each of the three generations of the Hosomi family as collectors are reflected in the collected works.
The museum is located at the corner of the intersection of Nijo Street and north-south road that runs parallel to the Lake Biwa Canal. From the outside, it looks rather small, with chocolate-colored exterior walls. However, once you enter, you will notice that the basement has been excavated and is surprisingly spacious. The exhibition rooms are located from the first floor to the second basement floor, and visitors can go down the stairs beside the atrium to the next exhibition room. The unique and dynamic architecture is truly inspiring.
In addition, the "Cafe Cube," with its open atrium and "Japanese" taste, offers a modern space where you can enjoy a casual lunch course or coffee. Why not enjoy antipasto and meat dishes as a break from the exhibition.
When you visit Kyoto, we recommend you visit the Hosomi Museum, which is full of charm and character. When you do, please try our various walking goods as well.
Hosomi Museum
https://goo.gl/maps/9ZNdRGMKB5Ay8qaL6
Okai Mafu Shoten's Handwoven Linen Handkerchief
https://www.shokunin.com/en/okai/handkerchief.html
Komiya Shoten's Mira Toray Folding Umbrella
https://www.shokunin.com/en/komiya/
6SHiKi's Messenger Bag
https://www.shokunin.com/en/6shiki/messenger.html
References
https://www.emuseum.or.jp/about/index.html
https://ja.kyoto.travel/tourism/single01.php?category_id=11&tourism_id=816
https://www.kyotodeasobo.com/art/static/column/museum_kikou/18_01.html#.YX-egdbP23I