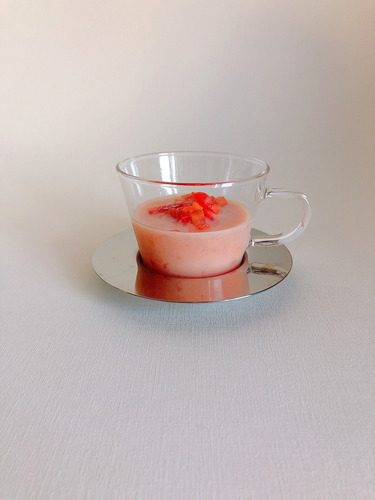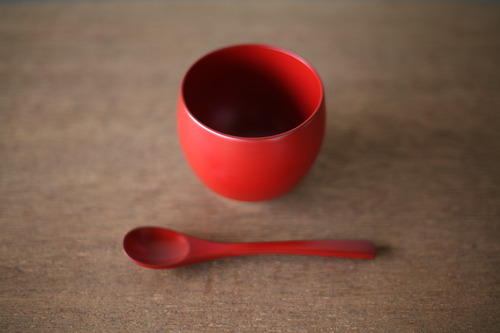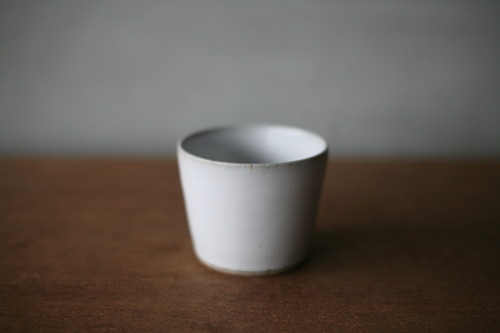 [Persimmon Pudding]
There are only two ingredients: persimmons and milk. The pectin in the persimmon reacts with the calcium in the milk and hardens, giving it a pudding-like texture without the need for gelatin.
Try this easy autumn sweet, just cut and mix.
Ingredients:
1 ripe persimmon
75ml milk
How to make:
Peel the persimmon, cut it into pieces, and remove the seeds if there are any.
Mix in a blender with milk, transfer to a container, and refrigerate for 3 hours. (Serve with chopped persimmon, if desired.)
Appi Urushi Studio's Hime Kobachi
https://www.shokunin.com/en/appi/kobachi.html
Seiryugama's Sobachoko
https://www.shokunin.com/en/seiryu/soba.html
Reference
https://twitter.com/TastyJapan/status/1450267933746155522