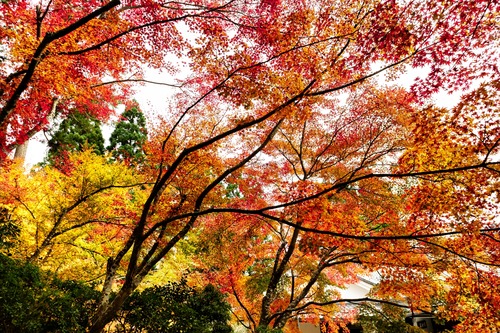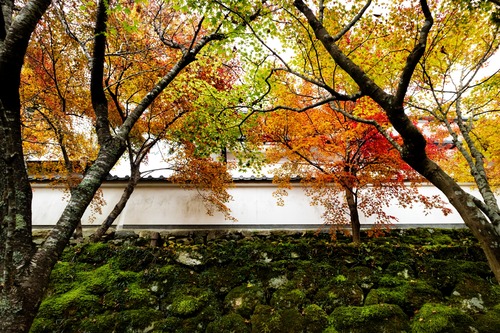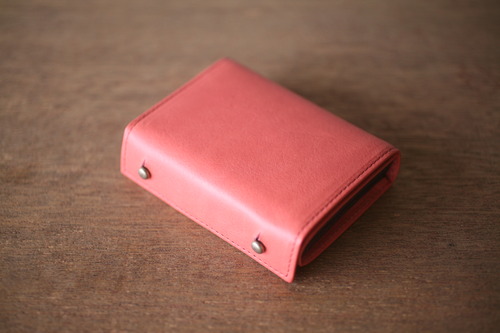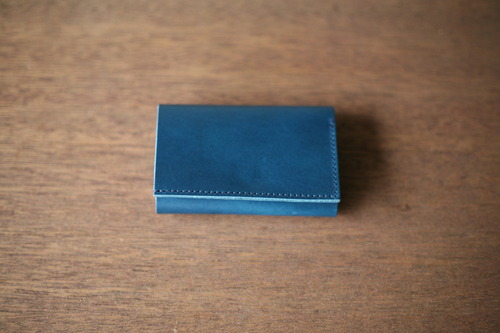 Located in Ohara in the northern part of Kyoto City, Sanzenin Temple, which boasts a grand scale, is famous for its autumn foliage, which can be enjoyed earlier than in the city center, from early to mid-November, because of its proximity to the mountains.
This temple, with a history of more than 1,000 years, is located about an hour from Kyoto city. It is a temple of the Tendai sect of Buddhism and has a long history of having royal family members and nobles as its priests. The temple's precincts, which make good use of the natural terrain, include buildings that serve kyakuden (reception hall) and shinden (Emperor's residence), as well as two beautiful gardens, Shuheki-en and Yusei-en Gardens.
One of the highlights is the autumn foliage scenery around the Ojo Gokuraku-in Hall, which stands like a floating temple in the beautiful Yusei-en Garden with its cedar trees and moss. On the other hand, the beautifully trimmed Shuheki-en Garden in front of the kyakuden was created by Sowa Kanamori, a tea master who is said to have learned the tea ceremony from Sen no Rikyu, the most famous master of sado.
When you come to Kyoto, please take our walking goods with you and enjoy the beautiful garden of Sanzenin Temple, where the soft colors of the leaves are calculated to be typical of Japan.
m+'s Millefoglie 2
https://www.shokunin.com/en/mpiu/millefoglie2.html
m+'s Straccio
https://www.shokunin.com/en/mpiu/straccio.html
References
https://souda-kyoto.jp/guide/spot/sanzenin.html
http://www.imamiya.jp/haruhanakyoko/colored/info/sanzen.htm
https://caede-kyoto.com/