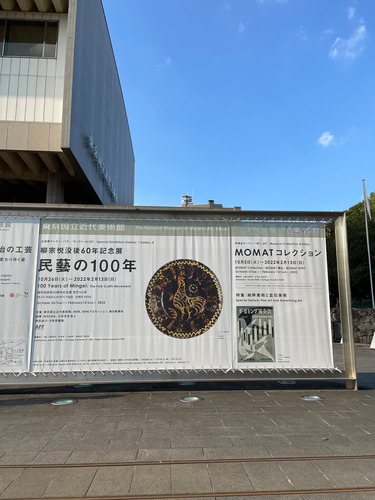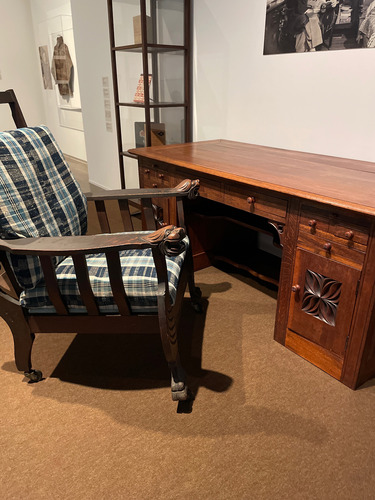 [Local and Modern Mingei Movement]
The "Mingei Movement" is a lifestyle and cultural movement advocated by Muneyoshi Yanagi, Kanjiro Kawai, Shoji Hamada and others in 1926. The goal was to discover old daily necessities and revive their techniques, and to spread the beauty of daily use by unknown craftsmen to the world and popularize new daily necessities.
The term "mingei" is an abbreviation for "minshu-teki kogei (folk craft)." Ordinary people found aesthetic value in the tools they used in their daily lives.
Throughout the pre-war and post-war periods, Muneyoshi Yanagi and his colleagues have spread the beauty of folk art by touching Japan, Asia and the world with their feet and eyes. This aesthetic sense now lives on in our daily lives as a firm value.
The "100 Years of Mingei" exhibition at The National Museum of Modern Art, Tokyo, will give you a glimpse into this history. Please visit by all means.
100 Years of Mingei: The Folk Crafts Movement (October 26, 2021–February 13, 2022)
https://mingei100.jp
Reference
https://www.nihon-mingeikyoukai.jp/about/
https://www.nihon-mingeikyoukai.jp/about/purpose/
http://sobanoyokozuki.com/topics3/16/kawai.html