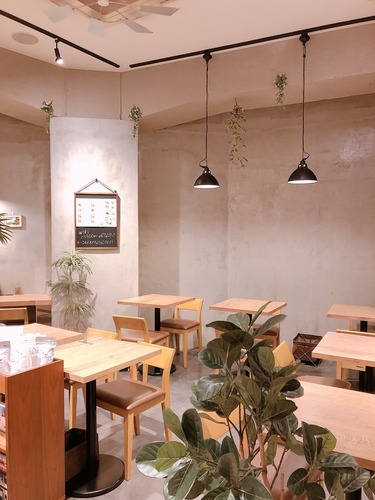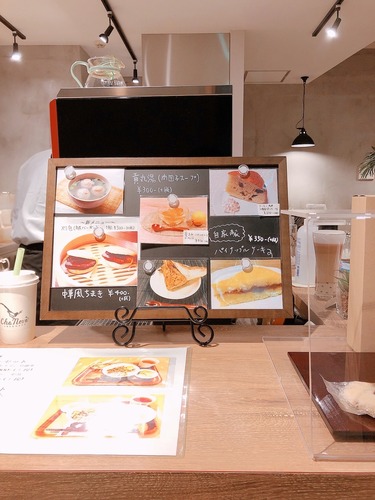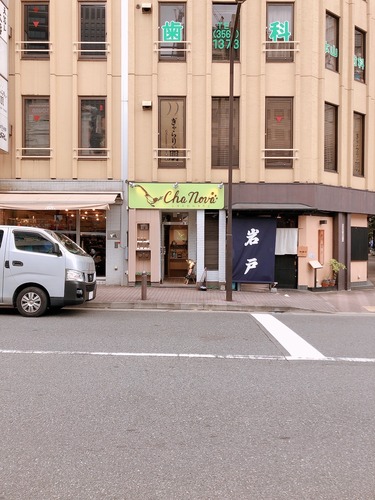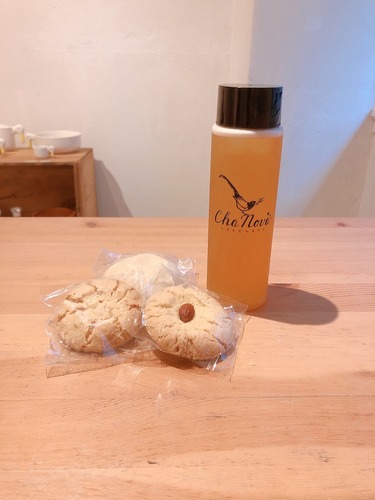 Just a few minutes walk from our Ginza Showroom is Cha Nova, an authentic Taiwanese tea cafe.
You can enjoy tea brewed from carefully selected tea leaves by the owner, who has acquired the Chinese national certified tea clerk.
Taiwanese tea originally has its roots in Chinese tea, but due to differences in climate and soil, it has evolved into something unique to Taiwan.
For starters, I ordered the Lemon Green Tea, and we were skeptical about it, imagining that it was Japanese tea with lemon added. However, we were surprised at how well the tea and lemon went together, and not only was it delicious, but it felt like it was soaking into our bodies, making us want to buy the tea leaves available in stores and drink it at home.
The beverage menu alone has 30 varieties, and you will be amazed at the depth of Taiwanese tea.
In addition to pineapple cake and Malay sponge cake, there is also a menu of baked goods that you can enjoy with your Taiwanese tea.
Cha Nova
https://goo.gl/maps/vjk3io2Bp8deqcKw6
Ginza Showroom (Open from 9:00-18:00 on Friday, Saturday, Sunday, and Monday)
https://www.shokunin.com/en/showroom/ginza.html
Reference
http://chanova.jp
https://kogetsu-an.shop/about-taiwan-tea/