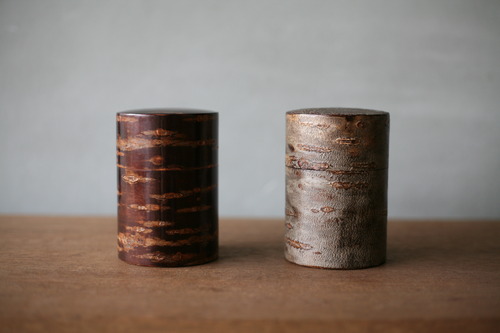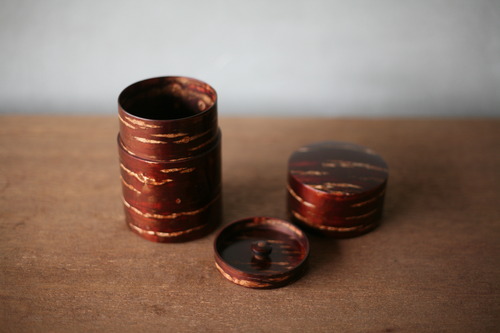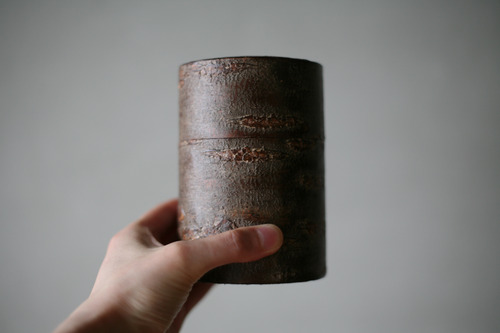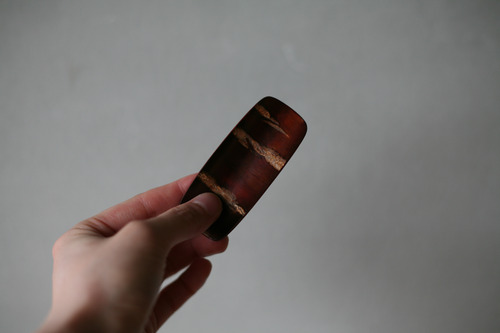 [Fujiki Denshiro Shoten's Sokawa Tea Canister has been added]
Kabazaiku is made from the bark of wild cherry trees. It is said that the word originated from a long poem in the Manyoshu, in which wild cherry trees were described as "kaniha," which was later transformed into "kaba."
The bark that has been thinly shaved and polished is called "mujikawa," while the bark that brings out the expression of wild cherry is called "shimofurikawa," and as it is touched every day, it becomes shinier and retains its unique luster.
Fujiki Denshiro Shoten's Sokawa Tea Canister
https://www.shokunin.com/en/denshiro/