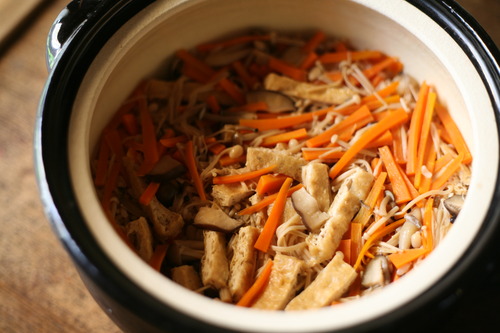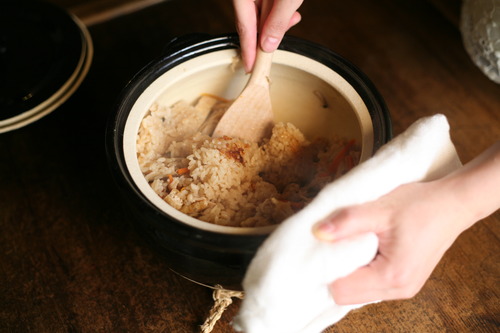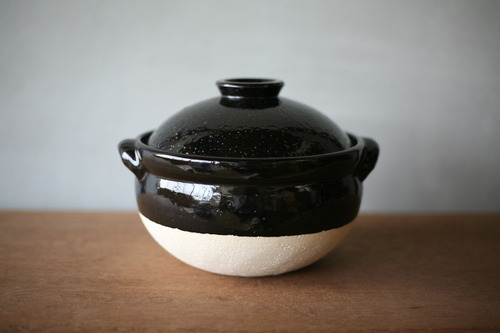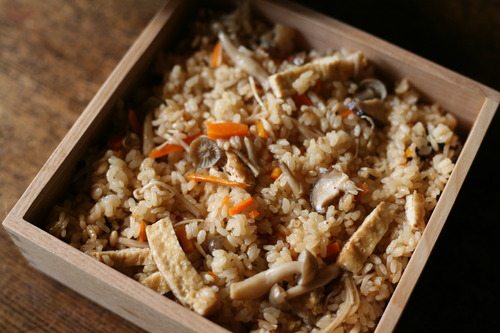 [The Season of Delicious Rice]
It's almost the season for new rice and we are approaching the "autumn of appetite."
The time of year for new rice differs from region to region, with southern regions such as Okinawa and Kyushu starting around July, and gradually moving north from there, and rice from the rice-growing Tohoku region and Hokkaido appearing around September.
Autumn is also the season for mushrooms, carrots, sweet potatoes, and other vegetables. It's that time of year when you can make all sorts of tasty cooked rice! Just thinking about it makes us long for the fall.
This year, how about making takikomi-gohan in an Koiga earthenware pot? This earthenware pot allows you to feel the natural sweetness of the rice and enjoy the okoge. Our staffs are looking forward to seeing the pictures of your cooked rice.
Tojiki Tonya's Koiga Gohannabe
https://www.shokunin.com/en/tojikitonya/koiga.html
Azmaya's Rice Scoop
https://www.shokunin.com/en/azmaya/miyajima.html
Okubo House Mokkosha's Chestnut Rice Scoop
https://www.shokunin.com/en/okubo/shamoji.html
Matsuya Shikkiten's Shirakinuri Lunch Box
https://www.shokunin.com/en/matsuya/
References
https://smartagri-jp.com/food/848
https://park.ajinomoto.co.jp/recipe/search/?search_word=
炊き込みご飯