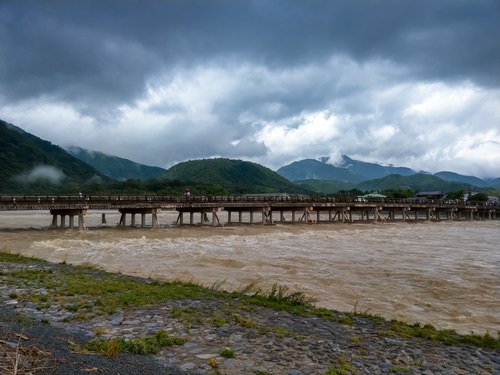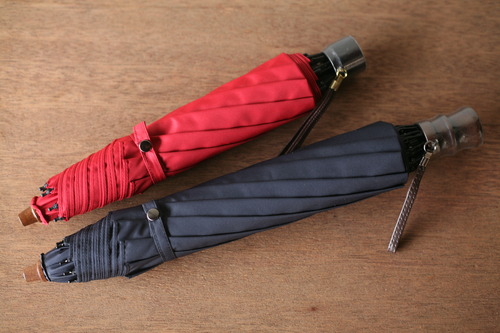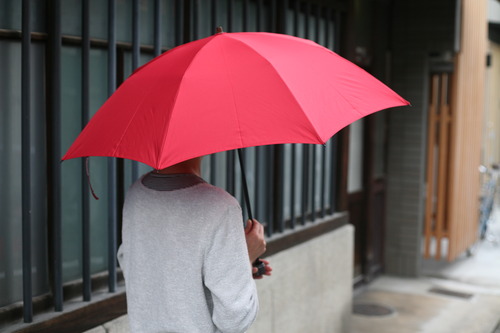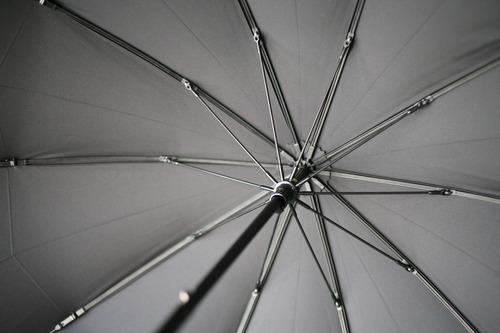 Autumn gives the impression of changeable weather, with mild rain and cloudy days over a wide area as the autumn rain front develops from late August. When the rain front is stimulated by an approaching typhoon, the weather can be worse than when the typhoon itself makes landfall. In late autumn and early winter, we can expect light rain that falls briefly and then stops, followed by cooler weather.
The Mira Toray Folding Umbrella from Komiya Shoten would be best for autumn rain. The umbrella by Komiya Shoten, an umbrella manufacturer specializing in the manufacture and sale of Western-style umbrellas in Higashi Nihonbashi, Tokyo, since 1930, is made of Mira Toray, a water-repellent fabric developed by Toray Industries, Inc.
Only four to five of these umbrellas can be produced per day, making them a product that allows you to feel the handiwork of Japan. There are two sizes available, so please use them according to your needs.
Komiya Shoten's Mira Toray Folding Umbrella
https://www.shokunin.com/en/komiya/