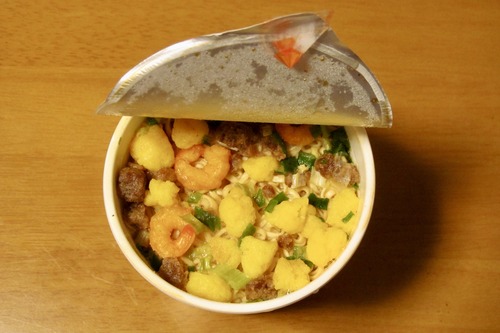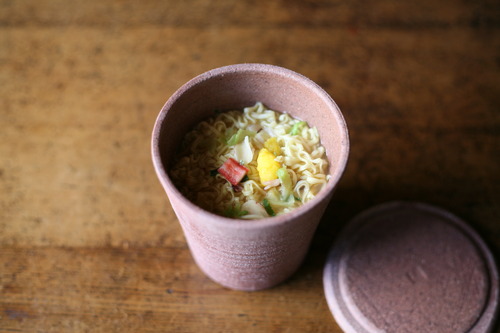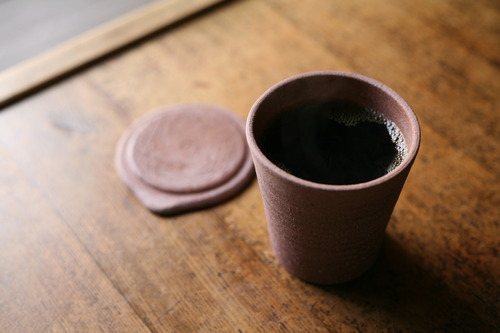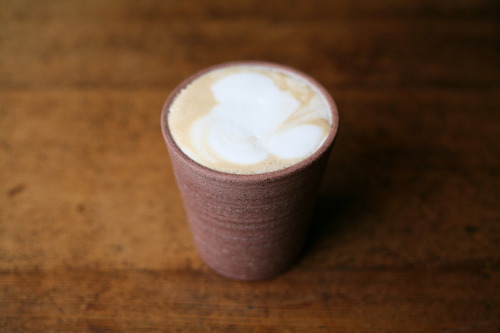 Japanese instant foods are becoming increasingly popular both in Japan and overseas, and the appeal of Japanese cup noodles is wide ranging in terms of ease, quality, and variety.
The fact that you can enjoy the taste of popular restaurants without having to wait in line at the store and that they are available in different sizes to suit various occasions are also features that make Japanese cup noodles attractive. Each product is evolving with new flavors, new packaging, and new ways to keep customers coming back for more. The total number of items released each year is well over 1,000, including original retail store products and area-specific products.
With more and more people eating at home, the heat getting hotter by the day, and the opening hours of restaurants getting shorter, cup noodles are quite useful. However, no matter how delicious and convenient it is, eating cup noodles alone can make you feel a little lonely. Sasayaka's Cup Men Cup was produced to relieve such feelings.
The cup has a soothing design with its natural, unglazed, fired color. It is large in size compared to plastic containers of cup noodles and you may add toppings to your noodle, making it a little gorgeous. At this time when you can't go outside much, it might be nice to make a cup of coffee using the Cup Men Cup and relax at home as well.
Sasayaka's Cup Men Cup
https://www.shokunin.com/en/sasayaka/cupmencup.html
References
https://livejapan.com/ja/in-tokyo/in-pref-tokyo/in-tokyo_train_station/article-a0003437/
https://www.newtouch.co.jp/recipe/category/4/
https://news.yahoo.co.jp/articles/dd09ea461df5fa3ebd923cfaaec98408d156e6d4