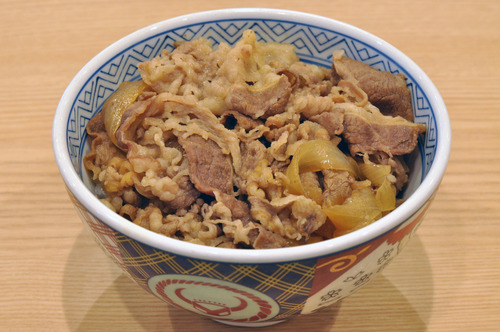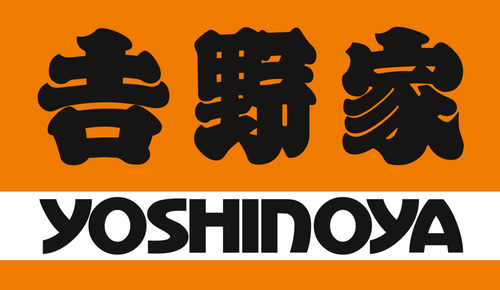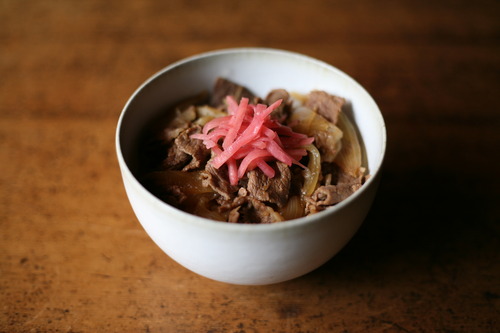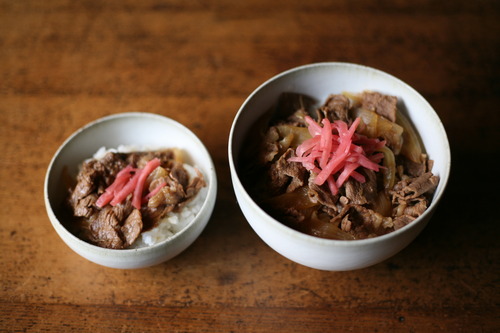 Beef is a symbol of Japan's civilization, and gyudon, a bowl of beef served on a bed of rice, has long been popular among the general public since the Meiji era.
It is said that the origin of gyudon can be traced back to "gyunabe (beef hot pot)," which was born at the end of the Edo period. With the arrival of the gyunabe boom and its encounter with the easy "donburi" culture that soon followed, it eventually led to the roots of gyudon, gyumeshi (beef rice bowl).
Yoshinoya, one of Japan's leading gyudon chain restaurants, has been in business for over 100 years. Its founder, Eikichi Matsuda, first set his eyes on gyumeshi, which was still in its infancy at the time, and in 1968, it embarked on a multi-store expansion.
One of the most appealing aspects of Yoshinoya is its attention to taste. Yoshinoya is thoroughly particular about its ingredients and use a rare part of grain-fed North American beef called short plate. It is unique in that it do not use chemical seasonings or artificial sweeteners as much as possible, and offer dishes that consist only of natural deliciousness.
Using Yoshinoya's recipe as a guide, our staff made gyudon by cooking beef and onions with a mixture of soy sauce, sugar, sake, mirin, apple juice, dashi stock, grated ginger, and a pinch of salt until the flavors were absorbed, using Nakamura Douki's Dantsuki Pot and Kiya's Drop Lid 180mm. The gyudon served in Seiryugama's Bowl was very tasty. We hope you will try it at home too.
Nakamura Douki's Dantsuki Pot
https://www.shokunin.com/en/nakamuradouki/seiro.html
Kiya's Drop Lid
https://www.shokunin.com/en/kiya/otoshibuta.html
Seiryugama's Donburi
https://www.shokunin.com/en/seiryu/donburi.html
Recipes (Please use DeepL.com)
https://cookpad.com/recipe/195791
https://youtu.be/HTOHB43mefQ
References
https://jbpress.ismedia.jp/articles/-/35173?page=3
https://www.yoshinoya.com/kodawari/story/
https://jouer-style.jp/11881
https://japan-gourmet.info/beef-bowl/
https://ja.wikipedia.org/wiki/%E5%90%89%E9%87%8E%E5%AE%B6